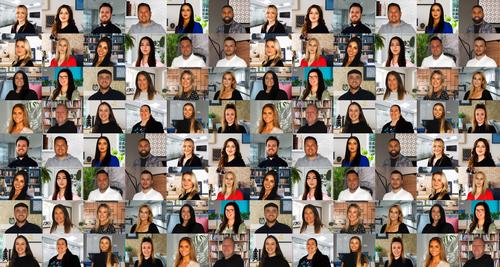 Who we are
Our policy is 'straight talking advice'. No jargon, no fuss, no stress. We're passionate about securing the best mortgage for our customers regardless of circumstances. We endlessly evidence this in our results, we have provided thousands of mortgages to clients buying their first properties, remortgaging, moving home, purchasing additional properties and even those with a history of adverse credit. We will continue to offer our services and knowledge to new customers who want to secure the best mortgages the market has to offer. We exist to help our clients secure their dream home.
We are extremely proud of the work produced by our teams here at CLS, they constantly deliver excellent results, and with over 2,000 5-star reviews, we can be certain that our clients have either secured the home of their dreams, or they can say goodbye to money worries as they are on the road to a healthy financial future.
We hold ourselves to the highest standards of conduct, and are authorised and regulated by the Financial Conduct Authority (FCA), so our customers can be assured that they are in safe hands with us.
Our Values
At CLS we provide an exceptional customer experience by developing and inspiring our people.
Our Company Values are at the core of everything we stand for, which is why it is so important to us that you are aligned to them from the start of your journey here at CLS. We are passionate about building a deep routed TEAM culture where we learn, develop, and grow so that we can continue to innovate and deliver simple yet exceptional experiences for our employees and our clients.
Collaboration
We work as one TEAM, we share information, hold one another accountable and we value opinions and feedback so that we continue to LEARN, DEVELOP AND GROW.
Innovation
Through innovation, we generate the best outcome for our clients and always RAISE THE BAR both within the workplace and throughout our industry. We learn from mistakes and constantly strive to exceed expectations.
Simplicity
We remove the clutter and deliver SIMPLE YET EXCEPTIONAL experiences for our employees and our clients.
Results
We get RESULTS for our clients and have fun along the way.
CLS is an equal opportunities employer.
From humble beginnings
CLS Money was established by its founder and Managing Director, Clayton Shipton, from his home office in 2011, to demystify the mortgage market and simplify the application process for its customers.
Since its inception, CLS Money has shifted through the gears. Just months after opening its inaugural office in 2015, the company was in the process of upscaling to a much larger space in order to accommodate its fast expanding team.
The company's ambitious growth plans, combined with an explosion of demand for specialist mortgage advice, led to the realisation that just one office was not going to be enough! CLS ended up opening the first CLS Money high street branch in 2018 and a dedicated office for the administration team in 2020.
Even though CLS had its larger head office, a high street branch and an office dedicated to the administration team, this still wasn't big enough to contain the ever growing team!
The third move has taken CLS into a newly refurbished 6,000 sq ft office, which will serve as their new HQ.
Meet the team
A blend of expert knowledge, skills and passion - the ultimate formula for the perfect mortgage
Andrew
Barcham

Hub Team Lead

Caitlyn
Clulow

Mortgage Advisor

Charlie
McEachern

Trainee

Charlotte
Quick

Mortgage Advisor

Clayton
Shipton

Managing Director

Ellen
Stott

Protection Team Lead

Ellie-Anne
Woolley

Case Handler

Erin
Helliker

Client Co-ordinator

Frankie
Butt

Mortgage Advisor

Freya
Cox

Client Co-ordinator

Gemma
Goddard

Mortgage Advisor

Gemma
May

Mortgage Advisor

George
Griffiths

Mortgage Advisor

Harley
Kimber

Marketing Team Lead

James
Oakley

BTL Mortgage Advisor

Josh
Weekes

Mortgage Advisor

Kate
Wiseman

Protection Case Handler

Kelly
Stoneman

Client Co-ordinator

Lauren
Huntley

Mortgage Advisor

Lauren
Passmore

Case Handler

Leanne
Acott

Case Handler

Lucy
Franklin

Mortgage Advisor

Luke
Harrington

Mortgage Advisor

Megan
Thirkettle

Case Owner

Melissa
Woolley

Mortgage Advisor

Nicky
Sheppard

Executive Assistant

Ollie
Cutts

Client Co-ordinator

Paul
Merrett

Mortgage Advisor

Perry
Byford

Videographer

Rachael
Marcucci

Case Owner

Sara
Cooke

Executive Assistant

Shane
Gray

Client Co-ordinator

Shannon
Newman

Completion Case Handler

Sophie
Lebeze

Protection Case Handler

Sophie
Osborne

Client Co-ordinator

Steve
Wand

Mortgage Advisor

Sue
Bruns

Mortgage Advisor
News and views
Looking to move home or remortgage? Read our latest news posts from our mortgage advisors, they are packed full of handy tips to help you get on the property ladder and save on your mortgage.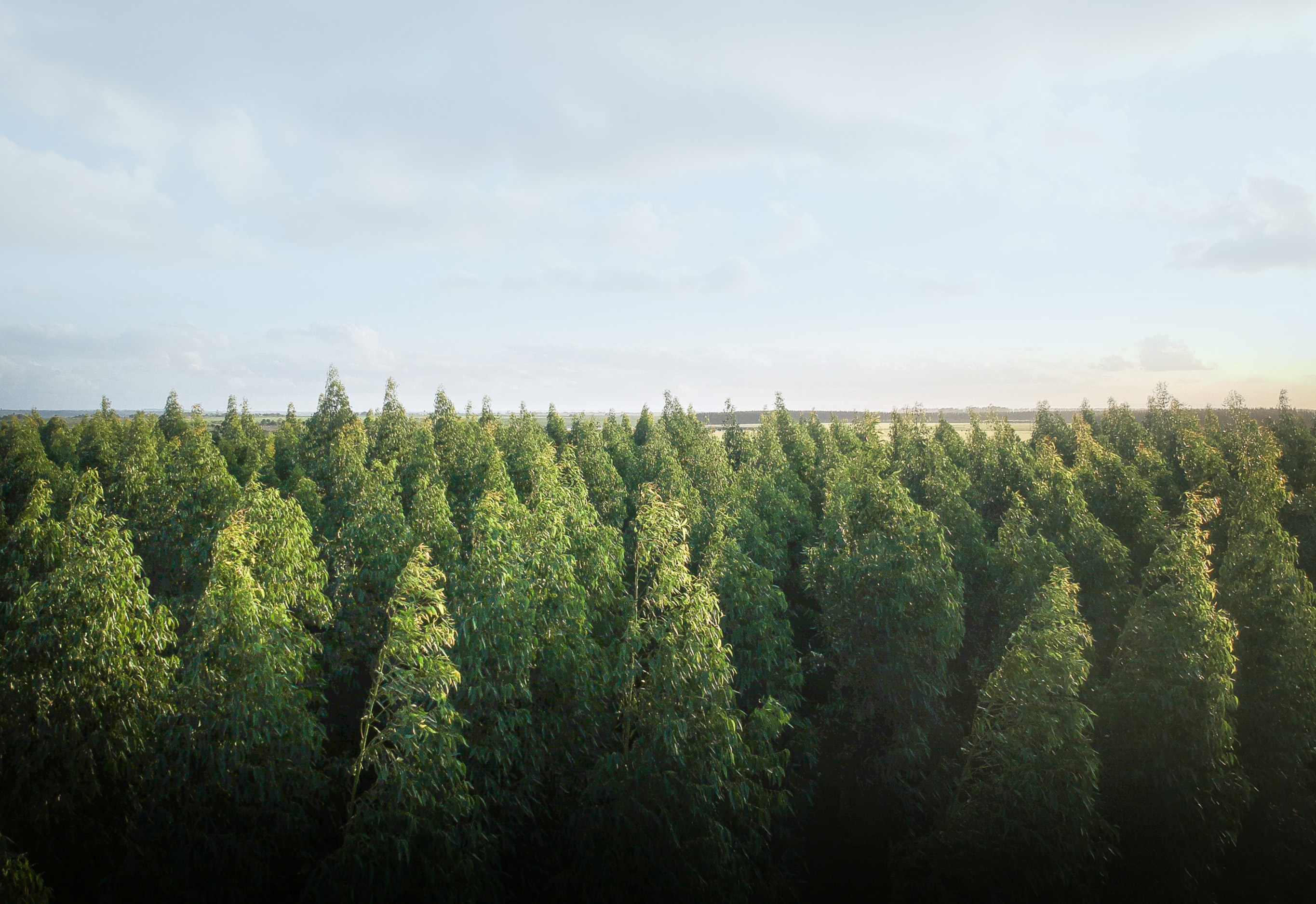 We are growing a forest
Planting a tree with every mortgage
Gemma May
Mortgage Advisor