Who we are
Our policy is 'straight talking advice'. No jargon, no fuss, no stress. We're passionate about securing the best mortgage for our customers regardless of circumstances. We endlessly evidence this in our results, we have provided thousands of mortgages to clients buying their first properties, remortgaging, moving home, purchasing additional properties and even those with a history of adverse credit. We will continue to offer our services and knowledge to new customers who want to secure the best mortgages the market has to offer. We exist to help our clients secure their dream home.
We are extremely proud of the work produced by our teams here at CLS, they constantly deliver excellent results, and with over 2,000 5-star reviews, we can be certain that our clients have either secured the home of their dreams, or they can say goodbye to money worries as they are on the road to a healthy financial future.
We hold ourselves to the highest standards of conduct, and are authorised and regulated by the Financial Conduct Authority (FCA), so our customers can be assured that they are in safe hands with us.
From humble beginnings
CLS Money was established by its founder and Managing Director, Clayton Shipton, from his home office in 2011, to demystify the mortgage market and simplify the application process for its customers.
Since it's inception, CLS Money has shifted through the gears. Just months after opening its inaugural office in 2015, the company was in the process of upscaling to a much larger space in order to accommodate its fast expanding team.
The company's ambitious growth plans, combined with an explosion of demand for specialist mortgage advice, led to the opening of the first CLS Money high street branch in 2018 and further expansion is planned for the near future.
Meet the family
A blend of expert knowledge, skills and passion - the ultimate formula for the perfect mortgage
Amy Randall

Head of Sales Progression & Completions

Clayton Shipton

Managing Director

Emma Mitchell

Client Relationship Executive

Gemma May

Senior Mortgage Adviser

Lauren Passmore

Client Relationship Executive

Nicky Sheppard

Head of Client Relationships & Compliance

Paul Merrett

Senior Mortgage Adviser

Steve Wand

Senior Mortgage Adviser
News and views
Looking to move home or remortgage? Watch the latest vlogs from our mortgage advisors, packed full of handy tips, to help you get on the property ladder and save on your mortgage
View more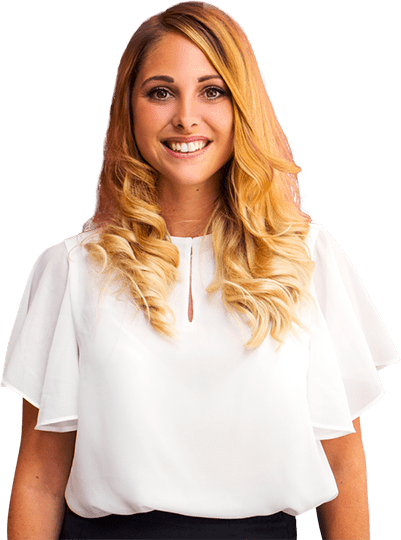 Speak to a member of the CLS Money team now
Ready to discuss your mortgage options?
Contact us
< GEMMA MAY Senior Mortgage Advisor