Buy to let, defaults
How to get a buy to let mortgage if you have got defaults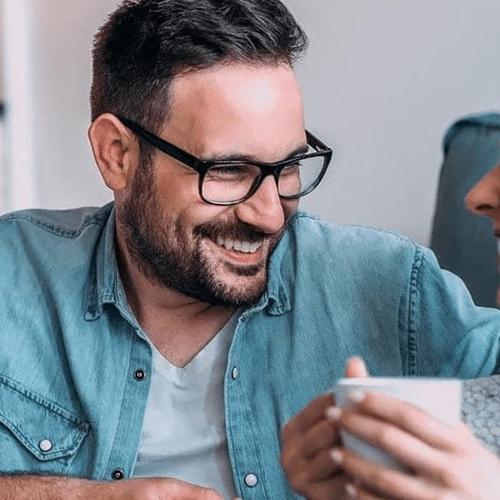 Buy to Let with Defaults
Defaults on your credit profile signal to lenders that you have failed to pay back debts in the past. They won't make a great impression on any potential mortgage providers – but they might not signal the end of your property investment journey, either.
Lots of companies are offering specialist Buy to Let mortgages for customers who have a history of adverse credit. It's by no means impossible to become a landlord with defaults, especially if they were registered some time ago and you can prove that you have had good relationships with your creditors ever since.
What to consider when applying for a Buy to Let mortgage
A Buy to Let (BTL) mortgage is designed for people who are looking to purchase additional property and rent it out in order to make a profit on their initial investment. In the UK, there are no limits on how many properties one person can own – so, as long as you understand your responsibilities and duties as a landlord, it can be an incredibly lucrative way to generate capital.
When looking for a Buy to Let mortgage, price is a very important factor, as it will directly affect the viability of your investment. When working out how much you can afford, you will need to consider how much you will need to set aside for the payments on your residential mortgage (if you have one), as well as any other financial commitments that could affect your ability to keep on top of your BTL mortgage repayments. Remember, too, that Buy to Let deposits are significantly larger than those for a standard residential mortgage. You will usually need a bigger down payment to not only secure a mortgage in the first place but access the most competitive rates.
Buy to Let mortgages have been notoriously difficult to obtain in the past due to stringent income and affordability checks, not to mention volatile markets. For the best chance of success, it's important to explore all your available options before making a decision on which lender to use.
How will having defaults affect your BTL mortgage application?
Defaults occur when you miss multiple payments. Your credit provider will issue a warning to say that you have broken the credit agreement, and, if you do not settle the repayments in good time, they will proceed to close your account.
As you can imagine, defaults can severely affect your credit score – and this can seriously impact your chances of getting a Buy to Let mortgage. In fact, it's one of the most common reasons why mortgage applications are refused.
If you have a default on your credit file, the lender won't be able to read an explanation as to why the payments were missed. The default merely serves as a warning for them and any other provider who is considering giving you credit.
It's tricky enough to secure a Buy to Let mortgage when you've got defaults – but many people make things worse by sending multiple applications to High Street lenders who are unlikely to accept them. Each application leads to a credit check, and having many hard credit checks on your credit report can bring down your overall score, which will hinder your chances of being considered for a loan even further.
Before you approach any lender, be sure to speak with one of our specialist BTL mortgage brokers. We have great connections with lenders who often consider applications with defaults and take a broader view on our customers' financial situations.
Why use a mortgage broker?
Getting started with CLS Money couldn't be simpler. The first thing you need to do is book an appointment with one of our advisers, who will be happy to chat with you online, over the phone, or in person.
They will ask you a few questions so they can gain a better understanding of your current situation. Then, once they have a good idea of the rates and terms you're looking for, they will search the whole of the market to find a Buy to Let mortgage deal that will support your next property venture. Aside from our excellent customer service and our straightforward approach, that's one of the best things about working with us – we're not limited to certain providers, and we can look at options from all kinds of UK lenders, big and small.
Receive a personalised FREE mortgage quote
Contact us today
Get Started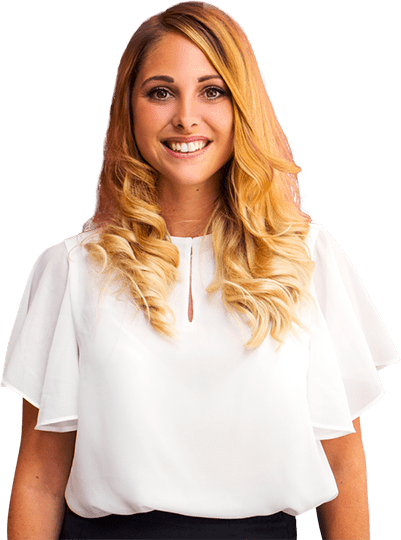 Speak to a member of the CLS Money team now
Ready to discuss your mortgage options?
Contact us
< GEMMA MAY Senior Mortgage Advisor