First time buyer, company director
How to get your first mortgage as a company director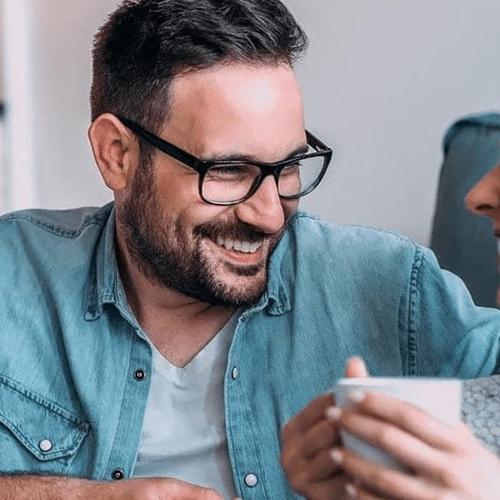 First Time Buyer, Company Director
So, you've decided to purchase your own home! It's such an exciting time – but one that can be tricky to navigate if you don't know too much about what's involved in buying a property and securing the right mortgage.
And if you're the director of a limited company, you might find the mortgage process to be a little more challenging than if you were employed elsewhere.
Luckily, though, the team here at CLS Money are here to help you gather all the necessary documents and present your case to mortgage lenders who understand your unique position and are willing to provide you with competitive rates and attractive terms.
Things to consider as a first time buyer
Lenders define a first time buyer as someone purchasing a property who has never owned a home previously. If you're a first time buyer, you might not fully understand the mortgage process, so it can be really helpful to speak to an expert to talk you through it. He or she will explain all the key terminology and help you work out how much your monthly repayments will be, as well as how much the mortgage will cost you over the course of your full term.
One key thing to ensure from the start is that you have all the right documents to hand. Any errors, inconsistencies or omissions from your paperwork could be a red flag to your lender and could put you in a poor position when it comes to being accepted for a mortgage.
As a first time buyer, you might not have a strong credit history. Chances are you've never had to pay back this kind of debt before. From the lender's perspective, taking you on as a mortgage customer is a bit of a gamble, because they have no examples of your reliability as a debtor. This is why it's so important to use a mortgage broker when looking to apply for a first time buyer mortgage. Their expertise will help you meet lender criteria, which in turn will give you a better chance of being accepted for a mortgage and securing your dream home.
How will being a company director affect your chances of getting a mortgage?
If you run your own limited company, it can make it more difficult to be accepted when looking for a mortgage. This is because the mortgage industry isn't built for the self-employed market. Many lenders do not accommodate the often-unique financial situations of today's company directors and may view you as 'high risk' due to your complicated or unusual income structures – and even more so if you are technically self-employed as a company director. Others will not take retained profits into consideration, which is a problem if you are legally minimising your earnings to keep your tax bills as low as possible.
Whilst it can be trickier to be accepted for a mortgage as a company director, it is by no means impossible. There are lenders out there who offer products that have been specifically designed for people who own and run limited companies.
As a general rule, lenders will expect you to have been trading for a year prior to your application. You will need to supply your preferred mortgage provider with at least one full years' tax return. Some lenders may ask for tax returns from the last two or three years so they can better understand your income structure and better judge your ability to repay the amount you're looking to borrow. If you have suffered recent losses within your business, remember that this may affect your eligibility, too.
If you're a company director looking for a mortgage, we strongly advise working with a broker who understands the challenges you're facing when it comes to finding a competitive deal.
Using a mortgage broker?
There's a lot to consider when you're getting your first mortgage – and even more to think about when you're doing so as a limited company director.
Save yourself time, stress and hassle by contacting one of our specialist mortgage brokers early on in the process. Our team will talk you through your options, provide you with free, no-obligation quotes, and make lender recommendations based on your individual circumstances. From there, they will guide you through your application to give you the best possible chance of securing a good deal, with terms that suit your longer-term aims.
What's more, you'll have access to your very own CLS portal, so you'll be able to upload documents and track your progress online 24/7 without picking up the phone.
Receive a personalised FREE mortgage quote
Contact us today
Get Started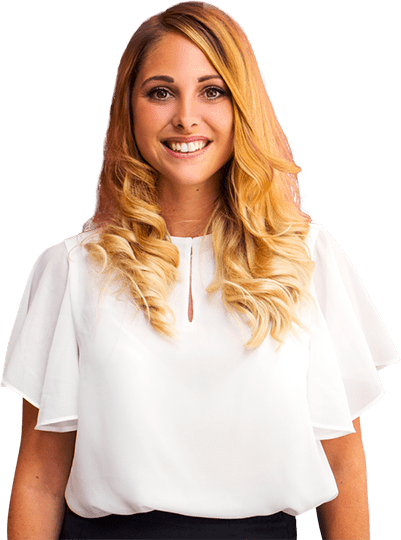 Speak to a member of the CLS Money team now
Ready to discuss your mortgage options?
Contact us
< GEMMA MAY Senior Mortgage Advisor