What is a whole of market mortgage?
15th January 2020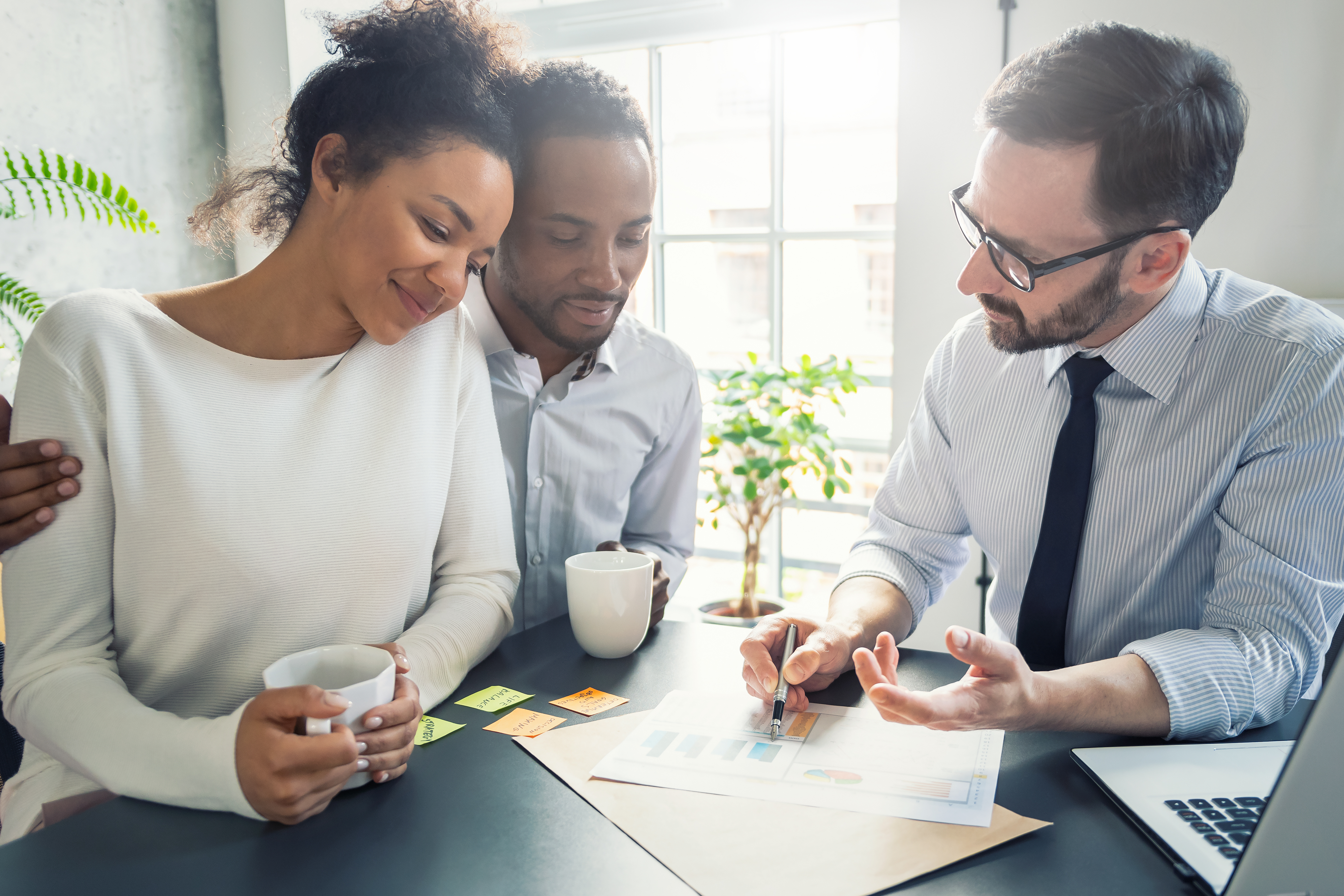 What does whole-of-market mortgage broker mean?
One of the most frequently asked questions clients ask us is whether we have access to the whole of the mortgage market or not. We offer a comprehensive range of mortgages from across the market, including exclusive mortgage rates and deals you can only secure by using an intermediary, but not deals that you can only obtain by going direct to a lender.
This is important because your requirements may only fit with a few specialist mortgage lenders, which only a comprehensive mortgage broker like us would be able to help you with.
You may also find that your scenario fits a broad range of lenders' criteria, so you want to ensure that you get the best possible deal.
As we have comprehensive access to the market, you can be sure that you will get the best product and lender for your needs and should you have any questions, we would be more than happy to help!
Why comprehensive mortgage brokers?
Every good mortgage broker wants to be able to provide good service, appropriate to their customers, and match them with the mortgage deals they deserve. Each mortgage application depends on the borrower's personal circumstances, equating to the rates and terms an appropriate lender will see as a safe risk and a reasonable offer.
There are 2 types of mortgage broker: a tied, or multi-tied mortgage broker, and the comprehensive mortgage broker. Here's the difference between how they work.
Tied or multi-tied mortgage brokers
A tied broker deals directly with one particular lender or a small group of lenders. Because they have a close relationship, they can offer borrowers exclusive deals and incentives from the products in their range.
However, the pool of products is small, so the chances of their mortgages being the most competitive across the entire mortgage market is fairly small.
Comprehensive brokers
The name suggests these brokers have access to a wide range of mortgages from across the market. As a rule, they cover a far wider range of providers than tied brokers. Without those ties, they have access to far more opportunities, many more products, and importantly, to specialist lenders that will provide mortgages to borrowers with bad credit ratings, unusual incomes, commercial and domestic mixed-mortgage situations, and all kinds of unusual applications.
Getting the perfect deal
Finding the best mortgage deal for our customers is something we pride ourselves on. Our expert mortgage advisors would love to help you get on the property ladder, able to buy your dream home, and with the ideal mortgage to suit you.
We offer a range of services across the market:
Contractor mortgages
First-time buyer mortgages
Commercial mortgages
Bridging loan mortgages
Buy-to-let mortgages
Debt secured mortgages
Fixed rate mortgages
Variable rate mortgages
Whatever mortgage you're in the market for, we do all the hard work delivering a range of mortgage options. We'll also manage all the paperwork to make life even easier for you, and for peace of mind, you can rest assured as we're registered with the Financial Conduct Authority.
Whether this is your first home, or you're looking to remortgage, CLS is here to help.