Top Questions to Ask Your Mortgage Broker
22nd January 2020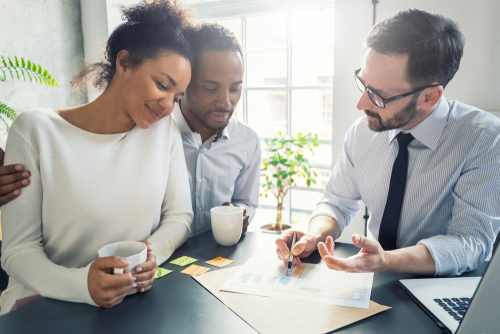 When visiting a mortgage broker or adviser, they should firstly give you an IDD (Initial Disclosure Document), which should include their fees, details of the network they are part of (if they belong to one) and a point of contact, should you have any complaints.
The first question you will want to ask your broker is 'what are your fees?' You will need to know if they charge an admin fee and/or broker fee, when it is payable and if it is refundable. Different brokers charge different fees, ranging from free to thousands of pounds.
The second question you should also ask, is whether they have comprehensive access to the mortgage market. If they do, then they should be able to access deals from the high street banks, building societies and specialist mortgage lenders.
The only thing most advisers cannot do is direct deals. But, some brokers are able to check these to see if they would be available to you.