How is mortgage affordability assessed?
30th October 2019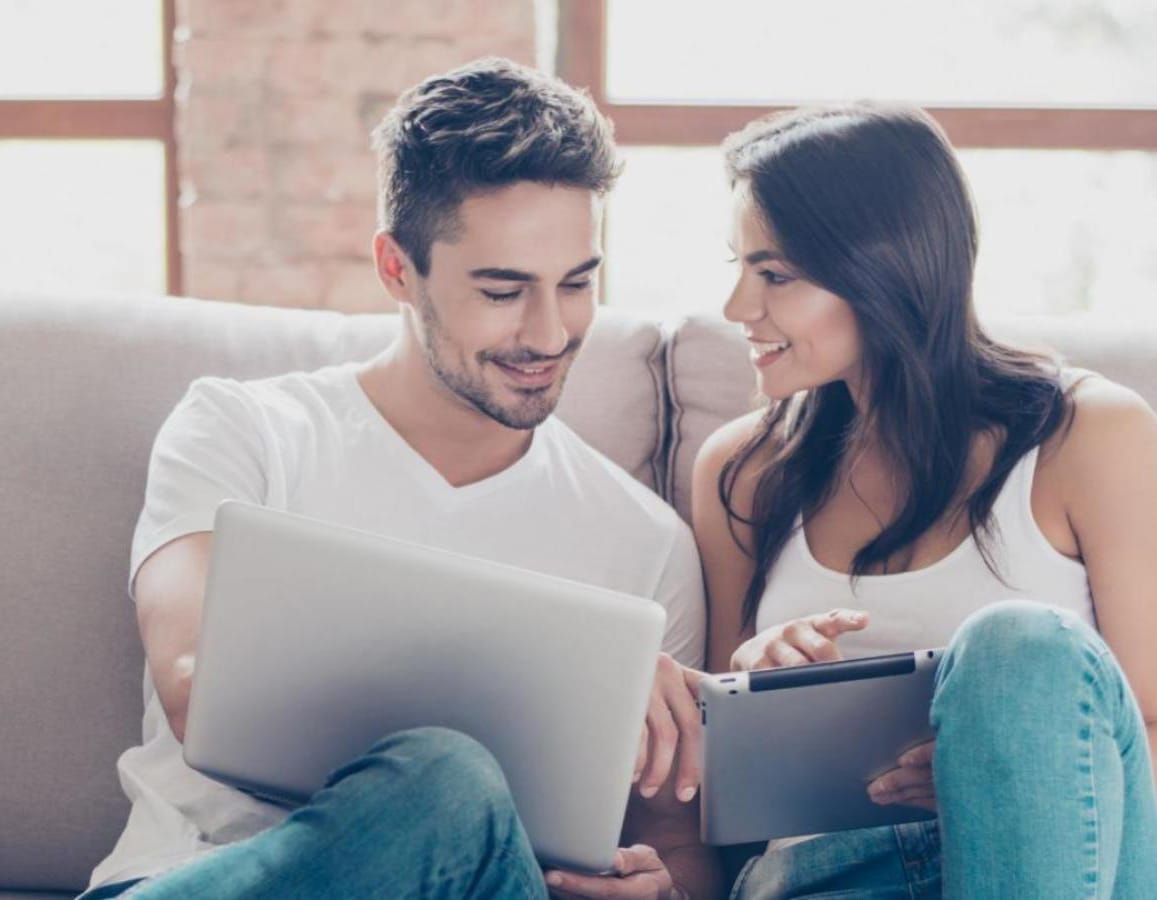 Mortgage affordability checks
Mortgage affordability is assessed on the basic income you receive through your salary and additional income such as child support, part-time jobs, and any other money you might receive through overtime or shift allowances. This is offset by your monthly outgoings, which can be made up of many different elements including utility bills, groceries, mobile phone contracts, personal loans, car finance and car allowance, travelling and commuting expenses, and a host of your regular typical monthly expenses. Most applicants will be aware of the most common areas, but a mortgage broker can help with the less obvious, such as using your car allowance as part of your application, or housing and child benefit payments.
Why do lenders carry out affordablity checks?
Mortgage lenders will many different elements to assess whether they think you will be able to keep up the repayments on your mortgage, as well as pay your existing bills and enjoy an acceptable quality of life. If the numbers don't show that you can cover your monthly repayments comfortably enough, they'll consider you a high risk and likely reject your application. They also check your credit history to see how you've managed loans and credit in the past.
What can you expect from an affordablity assessment?
There are a list of factors that will be covered:
Employment status
Total income – covering basic pay, secondary income, rental income, and any additional revenue
Outgoings – including groceries, utlities, credit commitments, existing borrowing and debt, and more
Specific allowances
Disposable income
Credit history
With these figures, your lender will calculate the maximum loan they believe you can afford and also the level of risk you pose. The higher the risk, the higher the interest rate they'll charge, so it's in your best interest to prove you're capable of meeting their criteria as well as your mortgage commitments. Higher interest rates mean a higher monthly mortgage repayment – something you'll want to keep as low as possible.
How you can prepare for an affordablity check
First – know your budget.
You need to prove how you're going to pay your mortgage and live at the same time. You'll need proof for your lenders so its time to make detailed records of all the money coming in and going out—covering every monthly payment—showing the net profit you've got left at the end of the month.
It's not only the essential payments, but also other costs you might not think important. Lenders will want to know what you spend on entertainment, subscriptions, holidays, credit cards, dining out and even takeaways when considering your mortgage application.
When you understand your budget—having created a full and clear picture with everything you earn and spend—you can then tweak and adjust your lifestyle to improve your numbers and your chances of landing the best possible mortgage offer. Understanding your budget provides you and your lenders with a clear picture of how you'll make each morgtage repayment.
How can I pass the affordability checks?
As a mortgage broker, we are able to use other benefits you may receive, such as tax credits or child benefits to support your application. And, whilst all lenders have their own criteria, it's our job to find the right lender with the best deal for your individual needs.
Here at CLS, we'll help you explore and understand all the elements that will help you acheive the mortgage deal that works for you. We can help you take control of your credit history and boost your credit score, show you which documents you'll need to prove your income and expenses, and how your bank statements can back up your healthy money managment.
"Does car allowance count as income for mortgage applications – and what about benefits and pensions?"
As well as the most typical areas of affordability checks, our expert advisors can also guide you through the more specialist elements, such as company car allowance, housing benefit, child benefit, tax credits, an investment income or from a private pension or support allowance.
We'll help you locate the documentation to prove each of such elements, whether that's a bank statement, pay slip, or other paperwork. With all the proof to hand, we can show your self employed income, second job, or car allowance count towards your legitimate monthly outgoings.
By showing the mortgage lenders that your application isn't a risk, we're far more likely to have your mortgage accepted, getting you one step closer to the dream home you want.