Getting a mortgage after divorce
9th January 2018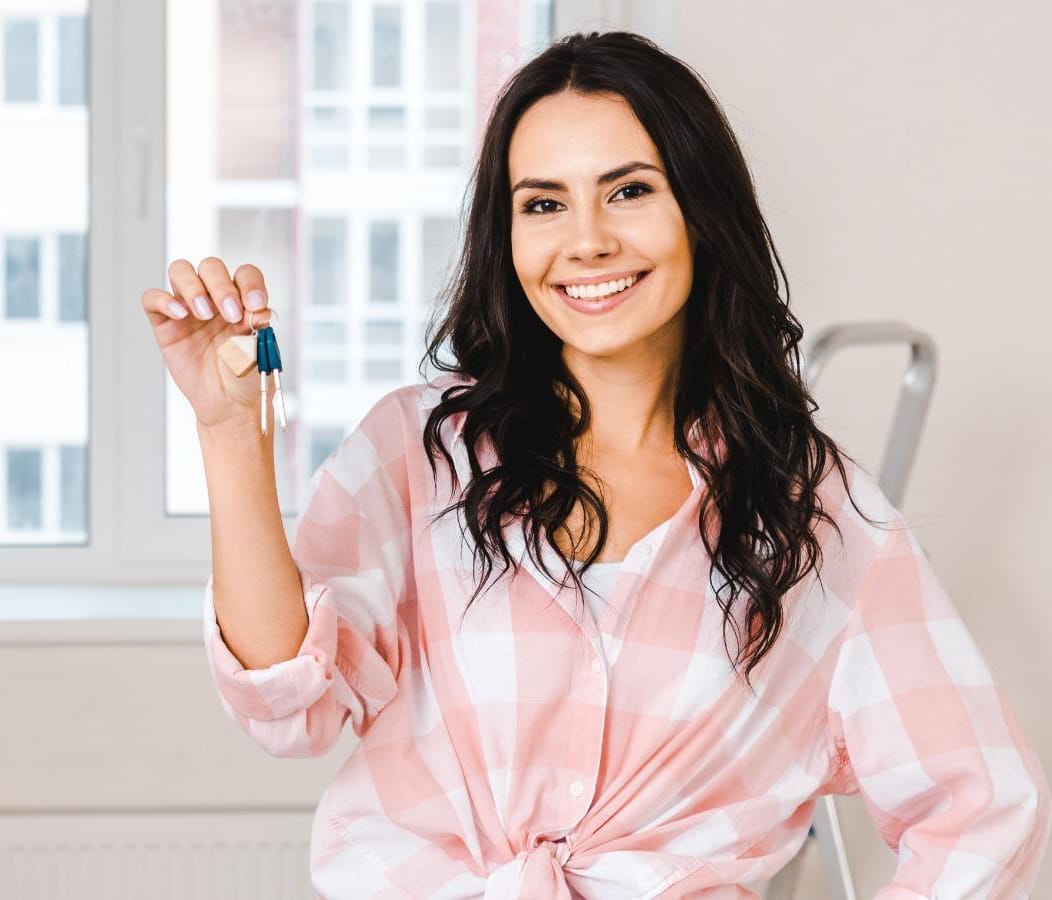 Divorce and mortgages
There is always a lot to consider when going through a divorce, and deciding what's best to do with your home can be tricky. If you're worried about how your divorce might impact your home and mortgage, don't fear! There are options available to help with getting a mortgage after divorce and here's what you can do:
Sole ownership
If the mortgage on your home is in your partner's name only, you may be able to make a claim for a share of its value, if you can prove that you have paid towards the mortgage and/or improvements to the property – make sure you get professional advice from a solicitor if you need to go down this route!
Sorting out a joint mortgage
If you and your partner have a joint mortgage, there are several things you can do with your home when you separate:
Sell your home: the money raised can be put towards buying a new home for each of you, if you can afford to do this.
Apply for a single mortgage: one of you can take on the mortgage and remortgage the property to buy the other out.
Transfer ownership: If you have children, you can transfer part of the property's equity to your partner. When the property is sold, you will then receive a percentage of its value.
Getting a mortgage on your own
When applying for a single mortgage, you will need to demonstrate to mortgage lenders that you can afford the mortgage by yourself, and keep up your monthly repayments, which we can help you with!
If you have children, be sure to check whether you're eligible for any additional benefits, as these payments can be used to support your mortgage application.
Am I considered a first-time home buyer after divorce (UK)?
We get asked a lot of questions surrounding first-time buyer status. With many lenders advertising special deals and rates for them, it's understandable that our applicants want to know if they qualify or not for those favourable mortgage options.
If you previously owned your own home, or were on a joint mortgage of a residential property, then you're classed as a next-time buyer, not a first-time buyer.
If you were on the paperwork of any existing mortgage—or even if you were lucky enough to have previously inherited a home or have one bought for you by parents or relatives—then chances are, you won't be able to class yourself as a first-time buyer and take advantage of the rates and schemes.
Many buyers expect to qualify as first-time buyers, because they haven't previously owned property classed as their only or main residence, but there are caveats to the system, in certain cases of commercial property that could be classed as residential property, so it's always worth seeking professional advice.
However, just because you aren't necessarily an option for first-time buyer deals, there are plenty of other options for buyers from every walk of life. You could be entitled to just as good a rate—or better—depending on your mortgage provider. Talk to our expert mortgage brokers at CLS to find out exactly where you stand and what mortgage deals are available in your position. First-time buyers' deals aren't always the best option, despite being so heavily marketed as such.
First time buyer status is considered anyone who hasn't previously owned or bought a home or residential proplerty anywhere in the world. You should also qualify as a first-time buyer if you've bought a commercial property in the past, as long as it wasn't connected to or included residential facilities.
When looking to buy as part of a new couple entering a new joint mortgage, if you're a first-time buyer, yet your new partner has bought a home before, then, unfortunately, your status is revoked and any first-time buyer benefits cancelled.
Help buying a home
If you can't afford to take over your existing mortgage by yourself, there are options available to help you get back on the property ladder:
Help to Buy: A government scheme that aims to help people who are struggling to buy a home. There are two options, Shared Ownership and Equity Loan:
Shared Ownership allows you to buy a share (between 25% and 75%) of a new or existing property
An Equity Loan enables you to borrow up to 20% towards the purchase cost of a new home, so you will only need a 5% deposit and a 75% mortgage.
Guarantor mortgages: A parent or close family member can guarantee either a percentage of, or the entire mortgage debt. However, as they will be liable for any missed repayments, they will need to either:
Prove that they can cover both yours and their own mortgage
Have the majority of their mortgage paid off
Have a number of years left in employment ahead of them.
Family Springboard mortgages: Allows a family member to provide 10% of the purchase price as security. If you keep up your repayments, they will get all their money back with interest.
Specialist divorcee mortgages
As professional mortgage advisors we aim to make the process of getting a mortgage after divorce as easy as possible. We understand this is a difficult and often complicated time, so we are here to take as much of the burden as we can. Our mortgage separation advice will help you discover what your options are and find the right divorcee mortgage deal for your needs.
If you decide that a single mortgage is the right decision for you, we will also handle your entire application, removing the stress and hassle form you.
Get in touch with our expert post-divorce mortgage specialists today.