Buy your own home with a single parent mortgage
4th April 2017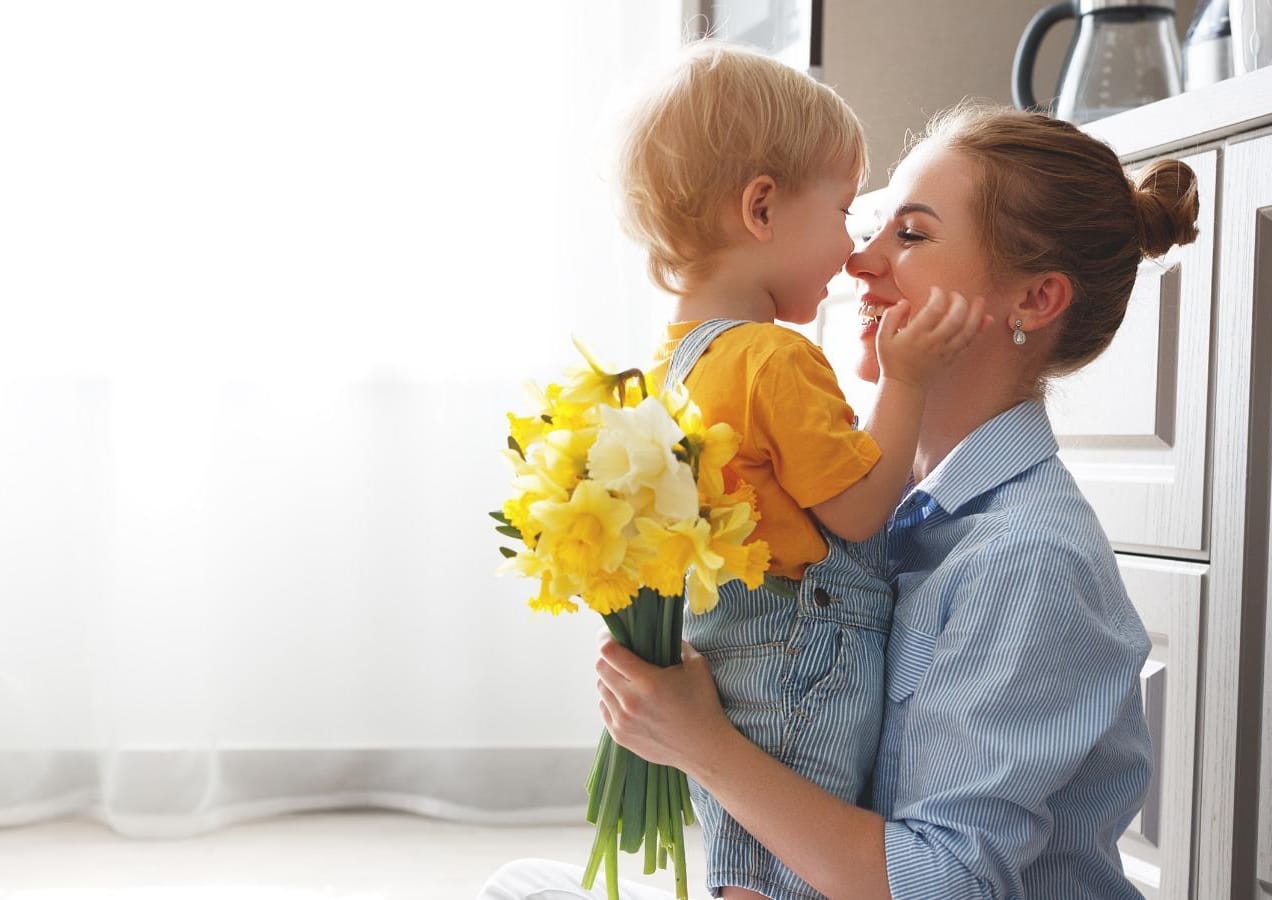 Financial advice and mortgages for single parents
Managing day to day life as a single parent often involves balancing work and home, getting the kids to school, making their meals and staying on top of the chores, which can be difficult. Getting a mortgage by yourself may also not be easy, but it's certainly not impossible when you take our advice.
Use your benefits to your advantage
Being a lone parent often means your income is low, which can have a significant impact on the amount mortgage lenders are prepared to let you borrow. You need to demonstrate that you are able to keep up your mortgage repayments and your benefits can help you with this.
Child Benefit, Tax Credits, and Maintenance Fees, will all be taken into account by the lender when they calculate the amount they will allow you to borrow – make sure you keep proof of these payments in a safe place, as the lender will need to see these. Yet, as a single parent, you know that's only half the story.
Considering complicated monthly outgoings
Single parents face all kinds of other cashflow and budget issues on a daily basis: maintenance payments, childcare costs, that outstanding personal loan, and all sorts of other outgoings, never mind your credit history, credit score and your latest credit report.
Also, single parent families have to cope with all kinds of complications when it comes to applying for a mortgage, and that's why it takes specialist lenders who undersand those complications to find an option with the kind of mortgage payments you can safely manage. Despite what your annual income including any child support payments looks like on paper, taking each of these issues into consideration often makes it tougher than expected to make ends meet and provide an accurate estimation of the mortgage loan amount you could realistically manage.
Taking advantage of Government initiatives
There are a number of Government initiatives available to help people who are struggling to buy a home get on the property ladder:
Shared Ownership: Part of the help to buy scheme and enables you to buy a share (between 25% and 75%) of a new or existing property.
Right to buy: If you have been living in social housing for more than 3 years, then you could be eligible to buy your home at a discounted price from your local council.
Bank of Mum and Dad
If you are struggling to raise a large enough deposit, a close family member may be able to help you:
Guarantor mortgages: A parent or close family member guarantees either a proportion or the entire mortgage debt and are ultimately liable for any repayments that are missed. The guarantor will, however, need to be able to either cover their mortgage and their agreed share of your guarantor mortgage loan amount, or have the majority of their mortgage paid off with a good few years left in employment ahead of them.
Family Springboard mortgages: A more popular option that enables a member of your family to provide 10% of the purchase price as security. If you keep up your repayments, they will receive their money back with interest.
Get specialist single parent mortgage advice
As award-winning mortgage advisors, we specialise in providing mortgage advice for complex situations and have helped many single mums and dads acquire a mortgage. We talk you through any available mortgage schemes and tell you how much you can afford to borrow at no cost or obligation to you, so get in touch. We'll track down the mortgage lenders with the best possible options for you unique situation, offering mortgage repayments most lenders will struggle to match.
We appreciate that your time is likely very precious as a busy single parent, and therefore offer our advice late into the evening on weekdays, so why not give us a call after the little ones have gone to bed? Without any distractions, we'll put together your single parent mortage application, match you with an ideal specialist lender and get you your own mortgage – whether that's a joint mortgage with a guarantor or a loan you can manage by yourself. We've got a wide range of flexible mortgage products, especially for people just like you.