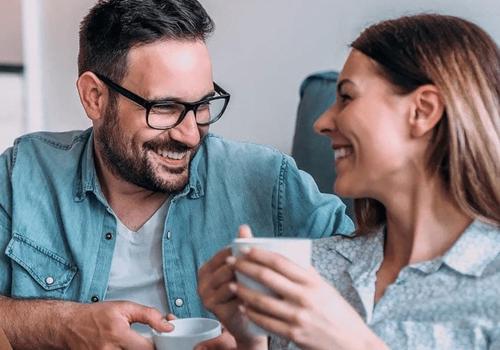 Expert mortgage advice in Wickford – from your local mortgage broker
Speak to an expert, impartial mortgage broker
Why choose us
Our mortgage experts, based in Essex, covering Wickford, have access to over 120 mortgage lenders. No matter how unique your situation, we can find the perfect lender for you. From top sourcing high street banks to the most exclusive specialist lenders.
The best mortgage brokers in Wickford
Wickford is one of South Essex's best-kept secrets. Offering commuters a direct line into London Liverpool Street and only a short drive from the county's other major towns and cities, Wickford is quickly becoming popular amongst families and professionals who want to buy a property in an area that's busy enough to be vibrant, and yet small enough to offer respite from London.
If you're keen to move into the town but need help securing a mortgage, speak to one of our friendly specialist mortgage brokers in Wickford! Alternatively, if you'd like to see if we can lower your mortgage costs, your mortgage payments, or just offer you outright better mortgage deals than your current provider, our team of happy and helpful mortgage advisers would love to hear from you.
Expert mortgage advice for Wickford buyers
Our expert mortgage brokers are here to help anybody who wishes to buy a property in the local area. The expert mortgage brokers here at CLS Money support first-time buyers, home movers, buy-to-let landlords and those with a poor credit rating, challenging what the High Street banks' offer, to find the best mortgage deal for all of their clients.
You can spend hours comparing what's on offer from High Street banks and some of the UK's most well-known building societies. But chances are you won't be able to track down the same exclusive deals that our Wickford mortgage brokers have access to on a daily basis. With a dedicated mortgage broker searching through the mortgage market for a deal ideally suited to you and your new dream home. Whatever your personal circumstances, you'll soon see the mass of advantages of letting an expert take control.
The advantages of using an mortgage broker vs a bank directly
Using a mortgage broker offers so many advantages. We access mortgage deals you won't find from mainstream lenders, helping you take the first step towards owning your first home. If you're looking for the best deal to remortgage (we'd love a chance to better your existing mortgage) or finally get on the property ladder as a first-time buyer, we've got the best deals for every eventuality.
Our mortgage advice is second to none; as each specialist broker in our team has the experience and skills to explore all opportunities, securing the best rates and mortgage terms you need. They'll walk you through your options, utilising our custom mortgage repayment calculator to explore how much you could be paying, and your total mortgage costs.
If you decide to go it alone, you also won't benefit from the helping hand our mortgage advisors provide throughout the mortgage process; managing all of the necessary paperwork, talking to all of the relevant parties, and updating you on your progress every step of the way. It's our exceptional management service that sets us apart from our competitors, making us one of the best mortgage brokers in the area. We know that our clients find our approach helpful and invaluable as they prepare for their move. We're here to help with every step of your mortgage application, taking as much of the stress off your shoulders as we can.
We've got the specialist mortgage for every unique buyer
When it comes to tracking down the best mortgage for your situation, you need to talk to someone who understands your financial situation and the problems you might have faced in the past. Tracking down a mortgage deal isn't straightforward for everybody; those with debt issues, low credit scores, complicated incomes, or are looking for something a little different will require the expertise of exceptional mortgage brokers who know precisely where to find the solutions you need, whatever your financial situation.
As a leading UK mortgage broker, CLS has comprehensive access to the mortgage market and are regulated by the Financial Conduct Authority. We don't just deliver the specialist mortgage you're looking for but the peace of mind that you're in safe hands, and don't forget, we could find you a mortgage lender you wouldn't otherwise have access to. Our mortgage advice, delivered by our exemplary mortgage brokers, is second to none. We're confident that we can find you the best mortgage you could hope for.
Talk to your local brokers today
Why carry out your own research when CLS has a team of local brokers ready and waiting with special deals just for you? We can help with every step of your mortgage – nothing's too much trouble – and are happy to go the extra lengths other brokers rarely do.
The right mortgage for you might be just a quick call away. If you'd like to talk to CLS – your local brokers – we offer appointments during the evenings and weekends for your convenience, so contact our mortgage brokers in Wickford today to arrange your free initial consultation.
Appointments 7 days a week
FREE, no obligation advice & quotes
All credit considered, including bad credit
5-star rated service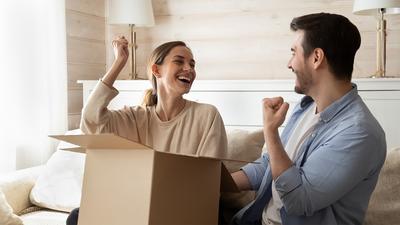 How it works
3 simple steps to getting a mortgage after bankruptcy
Complete our quick and easy form to see the available mortgage products that suit you

We will handle all the necessary paperwork and manage your entire mortgage application

Start enjoying the benefits of your new mortgage
Get Started
Quickly see how likely you are to be ACCEPTED FOR A MORTGAGE before you apply
Can I get a mortgage?
Do I Qualify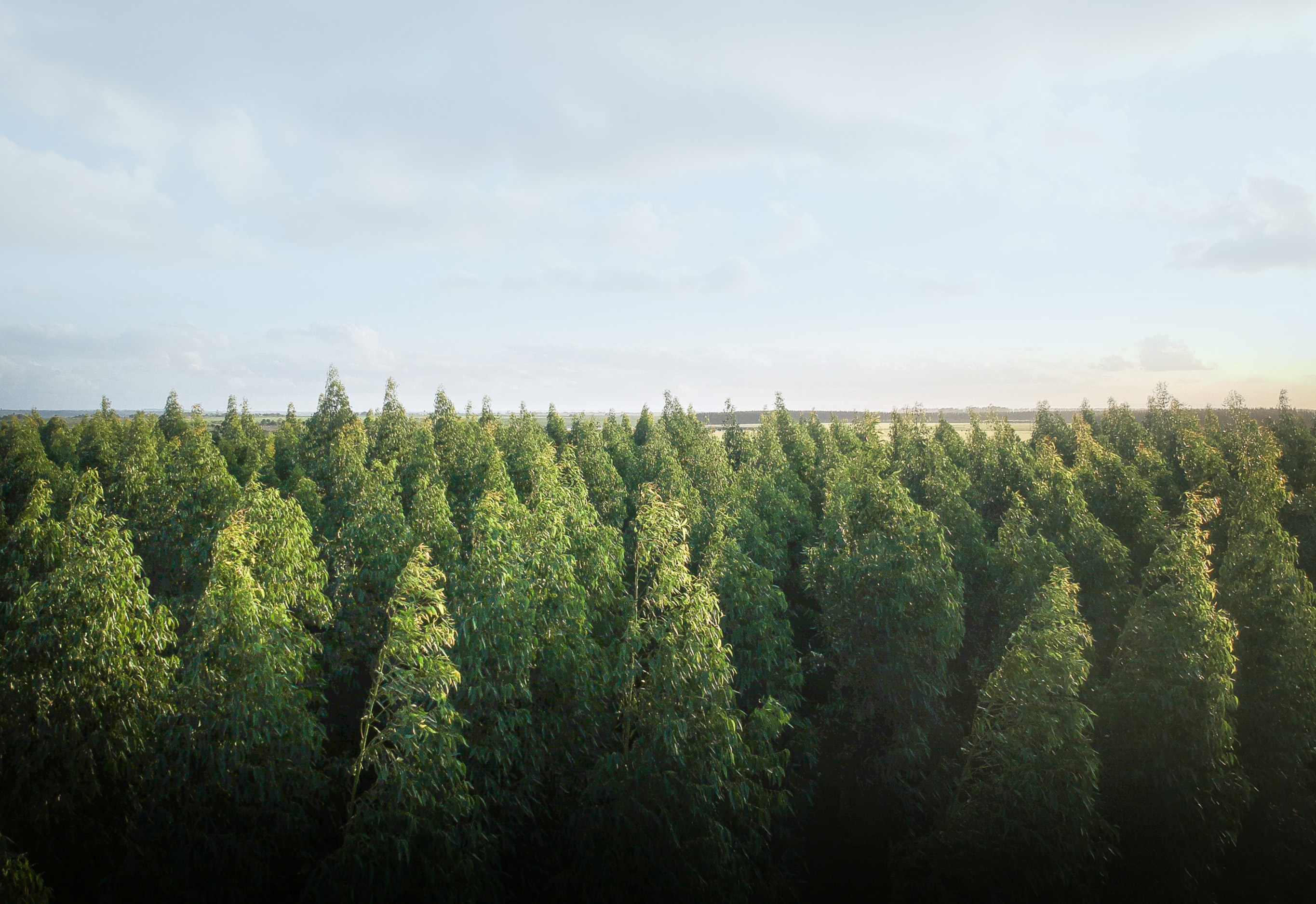 We are growing a forest
Planting a tree with every mortgage
Gemma May
Mortgage Advisor