Why over 2,000 customers consistently rate us "Excellent"
Mortgage brokers in Stansted
The towns and villages surrounding Stansted are extremely desirable places to live thanks to their close proximity to Stansted Airport and their great connections to Essex and London. But if you're looking to relocate here, or have your eye on another property in the area, you'll need to secure the right mortgage to make your move worthwhile. That's where our mortgage brokers in Stansted come in!
With years of experience in sourcing tailored mortgages for our clients, our advisors can play a vital role in acquiring your mortgage. Not only will they search their database of exclusive deals to find you an offer that you can't refuse, they will also hold your hand throughout the entire mortgage application, liaising with estate agents, surveyors, solicitors and accountants on your behalf to speed up the process and chasing regular progress reports from the provider for your peace of mind.
When you book a free consultation with one of our mortgage brokers, you are never obliged to buy through us. But, most of our clients are so impressed with our service that they are happy to place their trust in our brokers' advice.
We know that your time is precious, especially when you're dealing with the various challenges that come with arranging a move, which is why we also offer appointments with our mortgage advisors in Stansted in the evenings and at weekends.
Discover what we can offer you - call us today to organise a meeting with a mortgage advisor, who will only ever have your best interests at heart!
Access to specialist mortgage lenders Visit your local expert face to face
Call now to arrange a meeting with one of our mortgage advisors
01245 808221
6 reasons to choose CLS Money
Mortgages that suit you

No matter your circumstances, we are here to get the right mortgage for you.

Appointments at your convenience

We can meet you seven days a week from 8am to 8pm at a place that suits you, whether it be at your home, place of work or our offices.

Free of charge, no obligation advice

Our advice is completely free and there is no obligation to proceed with us if you are not entirely satisfied with the mortgages we recommend

At your side

We handle the entire mortgage application process through to completion, liaising with your lender, solicitor and estate agent to deliver a smooth, stress-free experience

With you all the way

As a responsible broker, we want your mortgage to always be the best fit for you. So when it's time to review it, we will be here to help.

Protecting what matters most

We provide tailored life and home insurance solutions, so you can be assured that your loved ones and possessions are protected.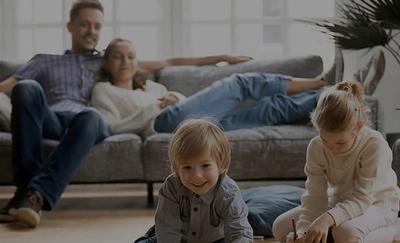 How it works
3 simple steps to getting a mortgage after bankruptcy
Quickly see how likely you are to be ACCEPTED FOR A MORTGAGE before you apply
Can I get a mortgage?
Do I Qualify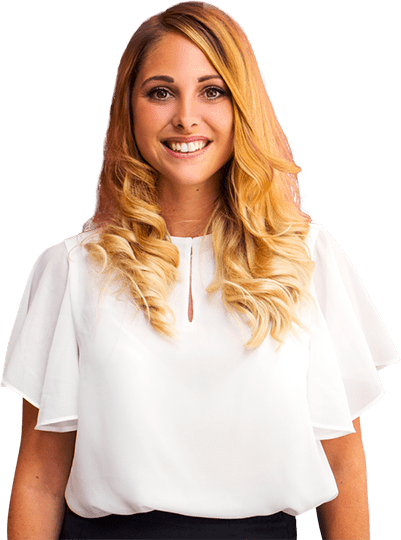 Speak to a member of the CLS Money team now
Ready to discuss your mortgage options?
Contact us
< GEMMA MAY Senior Mortgage Advisor