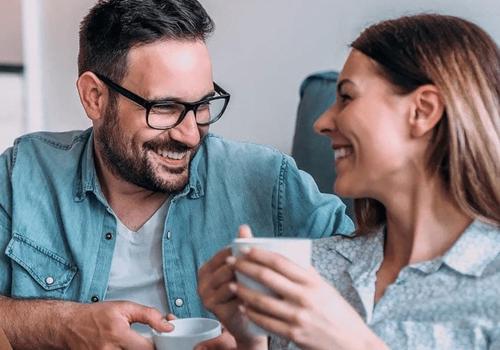 Expert mortgage advice in Romford – from your local mortgage broker
Speak to impartial mortgage brokers in your area
Why choose us
Our mortgage experts, based in Essex, covering Romford, have access to over 120 mortgage lenders. No matter how unique your situation, we can find the perfect lender for you. From top sourcing high street banks to the most exclusive specialist lenders.
Your local mortgage broker in Romford
Romford, a prominent commuter town that also boasts a large community of its own, is becoming a popular destination for those who want to escape the hustle and bustle of London (as well as those who want to be a little closer to the capital).
If you're looking to move into this excellent location but need a little help securing a mortgage, our mortgage brokers in Romford are here to help you. Picking the right mortgage advisor in such a competitive mortgage market isn't always easy. As expert mortgage advisers in your area, offering unbiased advice and efficient mortgage services, CLS Money is the ideal choice – as we think we're the best mortgage brokers in Romford.
Our team of mortgage advisors have the experience and extensive product knowledge to identify and secure a mortgage that works for your individual circumstances. Whether you're a first-time buyer, a home mover, a buy-to-let landlord with an extensive portfolio of properties, a homeowner looking to remortgage for a better deal, or you're looking for preferential interest rates than your current deal offers to lower your monthly payments – whatever your mortgage goals, we're here to streamline the application process.
We offer all the market advice you need, however complex or straightforward. You might need some help to release equity from your home, to make much-needed home improvements or cover the costs of an unpredictable situation. Alternatively, we can talk you through commercial mortgage applications and bridging loans if that's what you need. We can also offer straight forward impartial advice about bad credit mortgages for those with low credit scores. Whatever it takes to get you on or further up the property ladder, into your dream home, or just kick off your mortgage journey, client satisfaction is our number one goal, so we'll be with you every step of the way.
There's no need to trawl up and down the high street comparing mortgage products. Our mortgage brokers have access to exclusive deals that cannot be secured directly through the leading banks and building societies. Many of these exclusive mortgages won't even be found on the UK's most popular comparison websites.
Our service doesn't end when we find you the right mortgage product, though, as our Romford mortgage advisors will handle every step of the mortgage process on your behalf! From the moment you begin your mortgage application, our experienced team will talk to your estate agents, solicitors, property surveyors and accountants to ensure everything is on track and will regularly check in with your mortgage provider to ensure that things are moving as quickly as possible.
For more information about all of our mortgage services or to arrange a meeting with one of our mortgage brokers, contact us today.
Our mortgage brokers can arrange to meet you on an evening or weekend, so you don't need to take time out of your busy schedule to see us! Finding the most suitable mortgage for your unique situation doesn't have to be hard work. We offer the best mortgage advice in home buying, ultimately helping you secure your dream Romford property – the friendly team at CLS is available 7 days a week, working to the highest standards in the area.
As a comprehensive mortgage broker, we can access great mortgage rates. Whatever your personal circumstances are – get in touch.
Appointments 7 days a week
FREE, no obligation advice & quotes
All credit considered, including bad credit
5-star rated service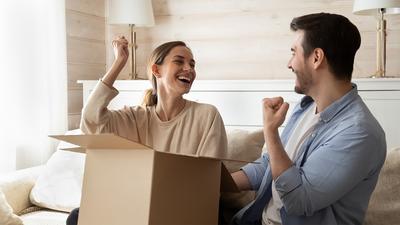 How it works
3 simple steps to getting a mortgage after bankruptcy
Complete our quick and easy form to see the available mortgage products that suit you

We will handle all the necessary paperwork and manage your entire mortgage application

Start enjoying the benefits of your new mortgage
Get Started
Quickly see how likely you are to be ACCEPTED FOR A MORTGAGE before you apply
Can I get a mortgage?
Do I Qualify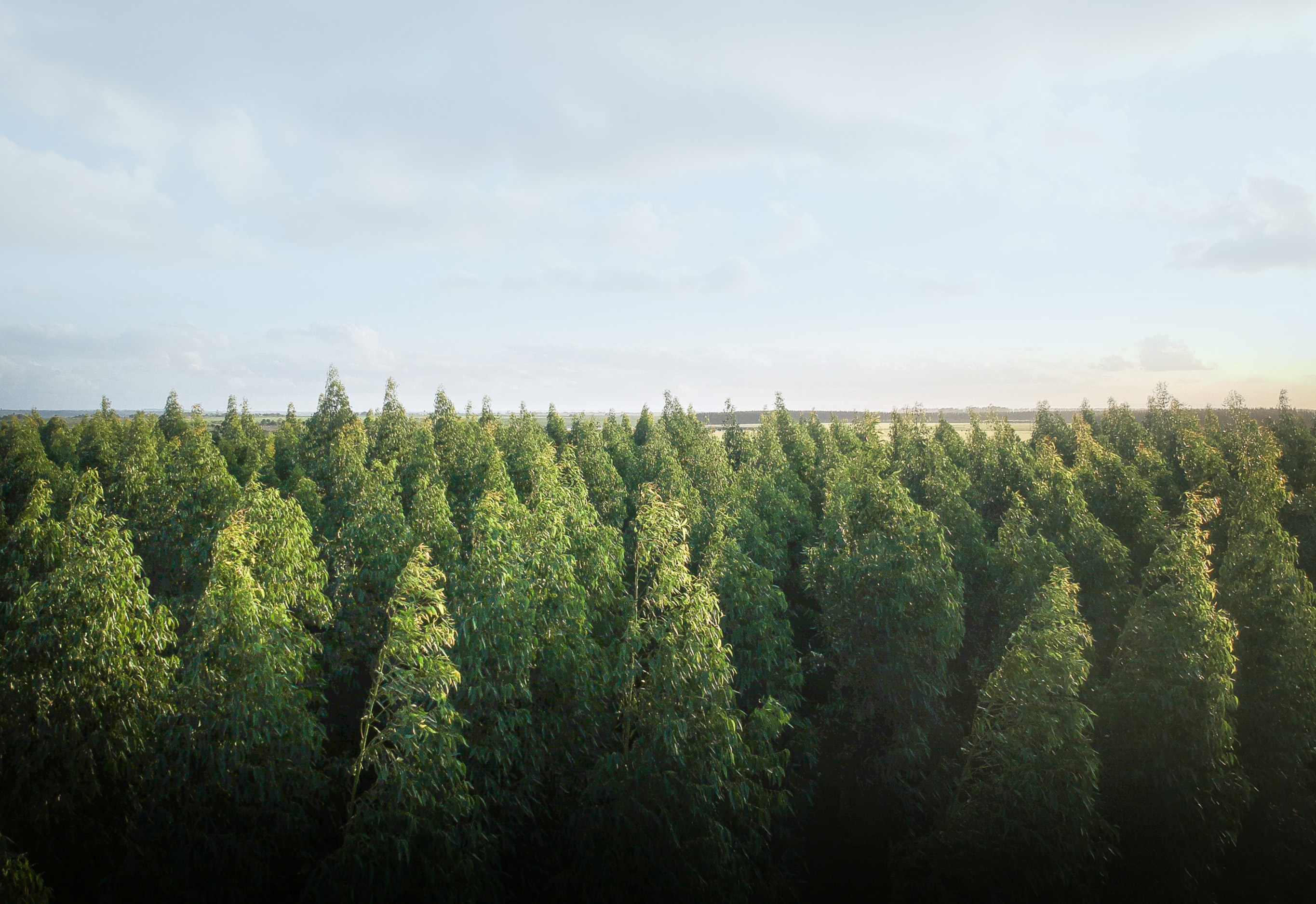 We are growing a forest
Planting a tree with every mortgage
Gemma May
Mortgage Advisor