Why over 2,000 customers consistently rate us "Excellent"
Mortgage brokers in Rayleigh
Arranging a mortgage in Rayleigh can feel like a daunting prospect. The questions, the endless array of options, constantly having to chase up your application… all of these factors can add extra stress and hassle to the moving process. But, there's no need to take on all this extra work, because our team of friendly, straight-talking mortgage advisors in Rayleigh, can deliver the support you need at every single stage of the process.
The no-nonsense mortgage brokers at CLS Money specialise in supporting its clients through the entire mortgage application, from start to finish. We work with first-time buyers, existing homeowners, buy to let landlords and even those with a bad credit history, to find and secure the best mortgage possible, regardless of your financial circumstances. We have access to plenty of products that are not available on the High Street or on popular comparison sites, making our mortgage advisors in Rayleigh the first port of call for anyone who is looking for an exceptional deal. And, our services don't end there!
Once our Rayleigh mortgage brokers have found the right mortgage for you, we'll do everything in our power to ensure it gets approved as quickly as possible. We'll talk to estate agents, surveyors, solicitors and even accountants on your behalf, to make sure everybody is kept up to date, and manage all of the paperwork that accompanies the process. Plus, everything we do will be explained in simple, straightforward language, so you are always aware of what's happening.
There's really no reason not to choose our mortgage brokers in Rayleigh. Offering evening and weekend consultations, free Agreements in Principles and no-obligation quotes, our team are quite simply the best at what they do!
Access to specialist mortgage lenders Visit your local expert face to face
Call now to arrange a meeting with one of our mortgage advisors
01268 525974
6 reasons to choose CLS Money
Mortgages that suit you

No matter your circumstances, we are here to get the right mortgage for you.

Appointments at your convenience

We can meet you seven days a week from 8am to 8pm at a place that suits you, whether it be at your home, place of work or our offices.

Free of charge, no obligation advice

Our advice is completely free and there is no obligation to proceed with us if you are not entirely satisfied with the mortgages we recommend

At your side

We handle the entire mortgage application process through to completion, liaising with your lender, solicitor and estate agent to deliver a smooth, stress-free experience

With you all the way

As a responsible broker, we want your mortgage to always be the best fit for you. So when it's time to review it, we will be here to help.

Protecting what matters most

We provide tailored life and home insurance solutions, so you can be assured that your loved ones and possessions are protected.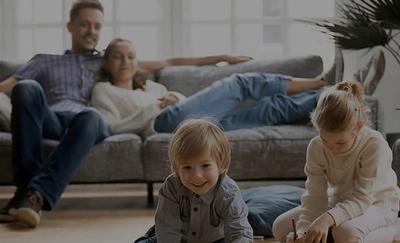 How it works
3 simple steps to getting a mortgage after bankruptcy
Quickly see how likely you are to be ACCEPTED FOR A MORTGAGE before you apply
Can I get a mortgage?
Do I Qualify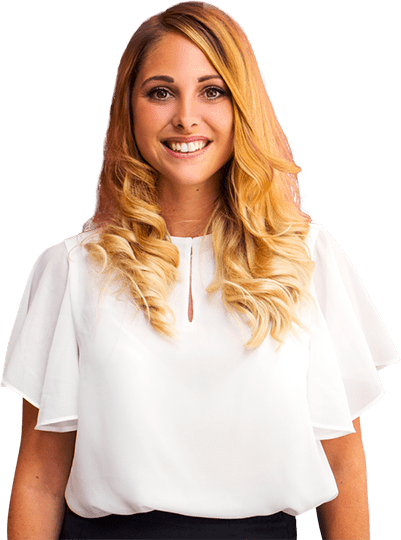 Speak to a member of the CLS Money team now
Ready to discuss your mortgage options?
Contact us
< GEMMA MAY Senior Mortgage Advisor