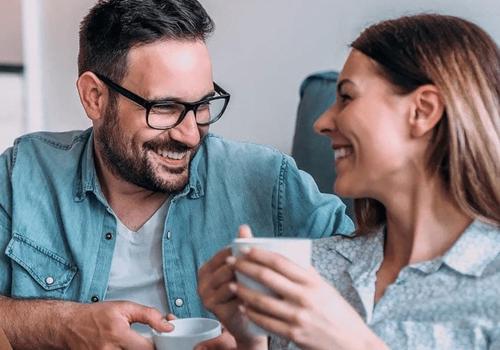 Expert mortgage advice in Rayleigh – from CLS Money
Speak to an expert, impartial mortgage broker
Why choose us
Our mortgage experts, based in Essex, covering Rayleigh, have access to over 120 mortgage lenders. No matter how unique your situation, we can find the perfect lender for you. From top sourcing high street banks to the most exclusive specialist lenders.
Your local mortgage broker in Rayleigh
Arranging a mortgage in Rayleigh can feel like a daunting prospect. The questions, the endless array of options, constantly having to chase up your application, dealing with estate agents and financial advisors; all of these factors can add extra stress and hassle to the moving and mortgage process.
But, there's no need to take on all this extra work, because our team of friendly, straight-talking mortgage advisors in Rayleigh can deliver the support you need at every single stage of the mortgage or remortgage process.
The no-nonsense mortgage brokers at CLS Money specialise in supporting its clients through the entire mortgage application, from start to finish. We work with first-time buyers, existing homeowners, buy to let landlords and even those with a bad credit history, to find and secure the best mortgage possible, regardless of your financial circumstances. We have access to plenty of products that are not available on the High Street or on popular comparison sites, making our mortgage advisors in Rayleigh the first port of call for anyone who is looking for an exceptional deal. And, our services don't end there!
Once our Rayleigh mortgage brokers have found the right mortgage for you, we'll do everything in our power to ensure it gets approved as quickly as possible. We'll talk to estate agents, surveyors, solicitors and even accountants on your behalf, to make sure everybody is kept up to date, and manage all of the paperwork that accompanies the process. Plus, everything we do will be explained in simple, straightforward language, so you are always aware of what's happening.
Whatever your mortgage goals, nothing's too much trouble when it comes to helping you buy your dream home; we're here to help track down the best mortgage deals at the best interest rates. As a mortgage adviser, we'll guide you towards mortgage deals you couldn't find without us, ensuring the right mortage for you and your individual circumstances. We're proud to be different to other brokers, ensuring complete client satisfaction in every case.
If you're looking for an expert mortgage advisor in Rayleigh, contact us today for a free initial consultation. Whether you've got bad credit, you're a first time home buyer, self employed, have recently changed jobs, or have any other issue preventing you from landing the offer you deserve, we'll find the best mortgage deal for you.
We offer evening and weekend consultations, free Agreements in Principles, no-obligation quotes on new mortgage or remortgage deals—in fact, we cover all the mortgage services you could possibly think of—our team are quite simply the best at what they do!
Appointments 7 days a week
FREE, no obligation advice & quotes
All credit considered, including bad credit
5-star rated service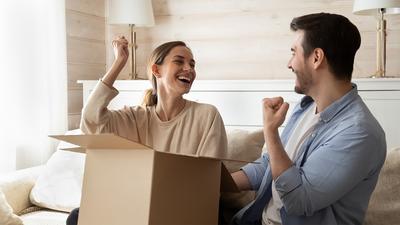 How it works
3 simple steps to getting a mortgage after bankruptcy
Complete our quick and easy form to see the available mortgage products that suit you

We will handle all the necessary paperwork and manage your entire mortgage application

Start enjoying the benefits of your new mortgage
Get Started
Quickly see how likely you are to be ACCEPTED FOR A MORTGAGE before you apply
Can I get a mortgage?
Do I Qualify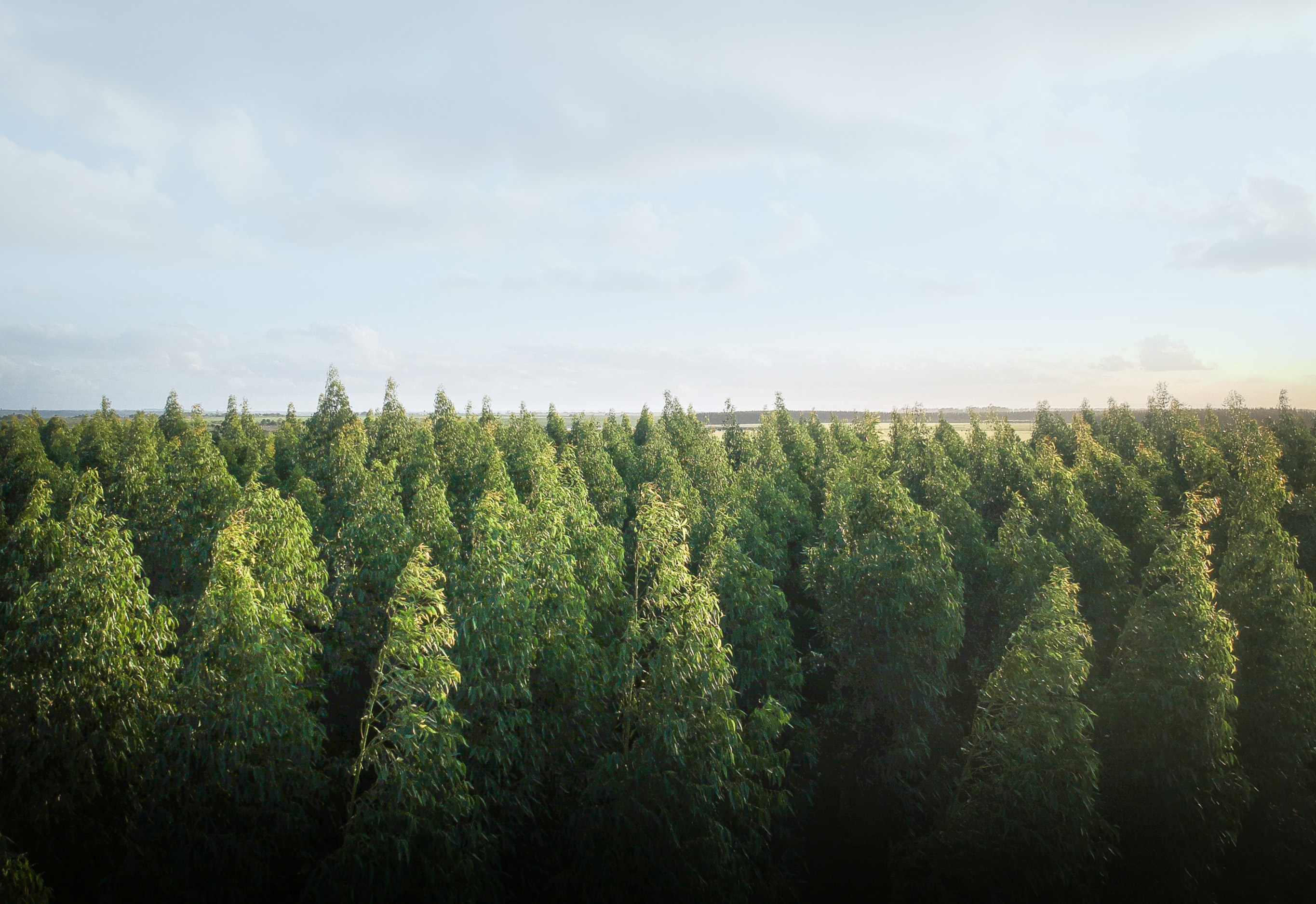 We are growing a forest
Planting a tree with every mortgage
Gemma May
Mortgage Advisor