Why over 2,000 customers consistently rate us "Excellent"
Mortgage brokers in London
Property prices in the capital are notoriously high, which is why it's especially important that homeowners in the city are able to secure a mortgage with favourable interest rates. Luckily, our mortgage brokers in London are on hand to find you the right product, at the best possible price.
The team here at CLS Money have been provide mortgage advice to customers in London for many years. We've made it our mission to demystify the mortgage market and bring honest, award-winning mortgage advice, to those searching for an affordable mortgage deal that suits their circumstances.
Whether you're a first-time buyer, an existing homeowner or a buy to let landlord, we can use our mortgage expertise to help you secure your dream property in London. There's no need to scour what's on offer from the nation's High Street lenders or browse comparison websites for hours searching for the perfect deal with us, as our London mortgage advisors have access to the whole of the market. This means they can track down all kinds of incredible deals on your behalf.
Having connections with a range of specialist lenders means we can often find products for customers with a poor credit score too, so your brand-new home could be within reach, even if you have a history of bad credit.
For impartial advice and a refreshingly no-nonsense approach, speak to one of our mortgage brokers in London today. We'll guide you through the entire application process to help you get your purchase over the line in good time.
Access to specialist mortgage lenders Visit your local expert face to face
Call now to arrange a meeting with one of our mortgage advisors
0203 7733199
6 reasons to choose CLS Money
Mortgages that suit you

No matter your circumstances, we are here to get the right mortgage for you.

Appointments at your convenience

We can meet you seven days a week from 8am to 8pm at a place that suits you, whether it be at your home, place of work or our offices.

Free of charge, no obligation advice

Our advice is completely free and there is no obligation to proceed with us if you are not entirely satisfied with the mortgages we recommend

At your side

We handle the entire mortgage application process through to completion, liaising with your lender, solicitor and estate agent to deliver a smooth, stress-free experience

With you all the way

As a responsible broker, we want your mortgage to always be the best fit for you. So when it's time to review it, we will be here to help.

Protecting what matters most

We provide tailored life and home insurance solutions, so you can be assured that your loved ones and possessions are protected.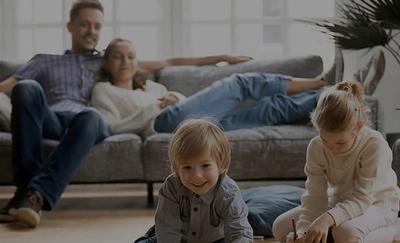 How it works
3 simple steps to getting a mortgage after bankruptcy
Quickly see how likely you are to be ACCEPTED FOR A MORTGAGE before you apply
Can I get a mortgage?
Do I Qualify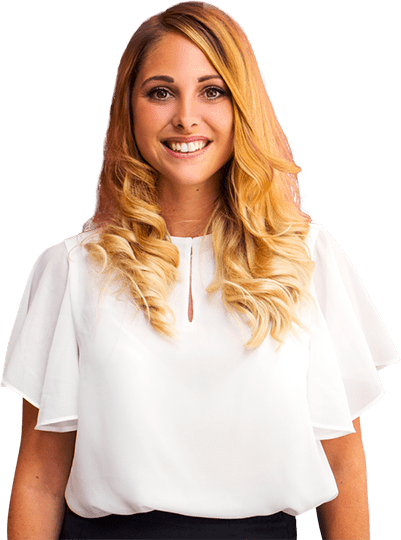 Speak to a member of the CLS Money team now
Ready to discuss your mortgage options?
Contact us
< GEMMA MAY Senior Mortgage Advisor