Expert advice at our Ipswich mortgage centre
Speak to an expert, impartial mortgage broker
Appointments 7 days a week
FREE, no obligation advice & quotes
All credit considered, including bad credit
5-star rated service
Can't wait? Speak to an advisor now
0330 088 1107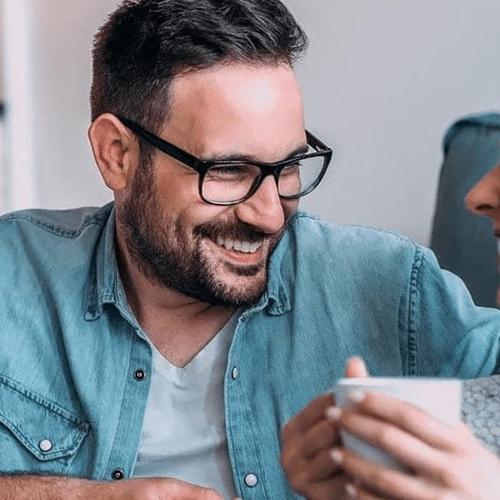 Why over 2,000 customers consistently rate us "Excellent"
Mortgage brokers in Ipswich
Are you thinking about moving to Ipswich? You're not alone! The town has been ranked amongst some of the best up-and-coming places to live in Britain. According to a recent report in a prominent property publication, its gorgeous seaside location and 'fantastic cultural offering' are combining to attract all kinds of homeowners from across the region.
But, in order to turn your dream of living in Suffolk into a reality, you'll need to speak to one of our Ipswich mortgage brokers, who have the experience to find you the best possible mortgage deal for your unique situation.
CLS Money has been providing expert mortgage advice to customers in Ipswich for a number of years. We deliver unrivalled support to all kinds of individuals including; first-time buyers, buy to let landlords, and those who are looking to relocate to accommodate their growing family or downsize, in order to release equity from their existing home. In a nutshell, it doesn't matter where you currently sit on the property ladder. Our mortgage brokers in Ipswich will be able to search the whole of the market to bring you competitive mortgage products, with terms that suit your circumstances.
We offer a friendly, hassle-free, approachable service that is designed to take the headache out of applying for a mortgage. Beginning with a free, no-obligation consultation with one of our mortgage advisors in Ipswich, which you can book during an evening or at the weekend if you prefer.
The experienced brokers at our Ipswich mortgage centre will compare what's on offer from all kinds of lenders, including high street banks and niche companies, to find the perfect deal for you. Then, once your application is underway, our mortgage brokers in Ipswich will deal with all the relevant third parties on your behalf, including; estate agents, surveyors, accountants and solicitors. We'll chase up paperwork, ask for frequent updates, and feedback to you on a regular basis, so you know exactly where you stand.
Discover what makes us different from other local Ipswich mortgage brokers. Contact CLS Money today, or drop into our Ipswich mortgage centre – we'd love to see you!
Access to specialist mortgage lenders Visit your local expert face to face
Call now to arrange a meeting with one of our mortgage advisors
0330 088 1107
6 reasons to choose CLS Money
Mortgages that suit you

No matter your circumstances, we are here to get the right mortgage for you.

Appointments at your convenience

We can meet you seven days a week from 8am to 8pm at a place that suits you, whether it be at your home, place of work or our offices.

Free of charge, no obligation advice

Our advice is completely free and there is no obligation to proceed with us if you are not entirely satisfied with the mortgages we recommend

At your side

We handle the entire mortgage application process through to completion, liaising with your lender, solicitor and estate agent to deliver a smooth, stress-free experience

With you all the way

As a responsible broker, we want your mortgage to always be the best fit for you. So when it's time to review it, we will be here to help.

Protecting what matters most

We provide tailored life and home insurance solutions, so you can be assured that your loved ones and possessions are protected.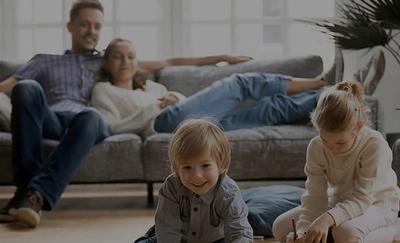 How it works
3 simple steps to getting a mortgage after bankruptcy
Quickly see how likely you are to be ACCEPTED FOR A MORTGAGE before you apply
Can I get a mortgage?
Do I Qualify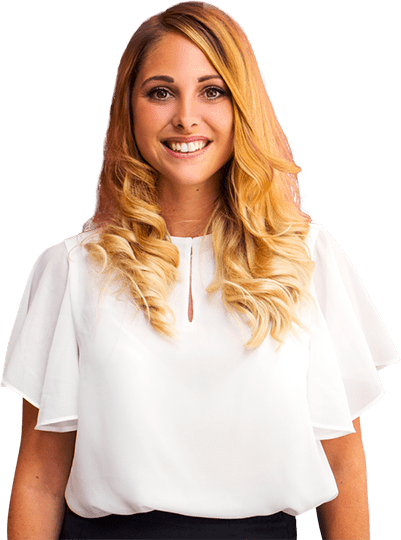 Speak to a member of the CLS Money team now
Ready to discuss your mortgage options?
Contact us
< GEMMA MAY Senior Mortgage Advisor