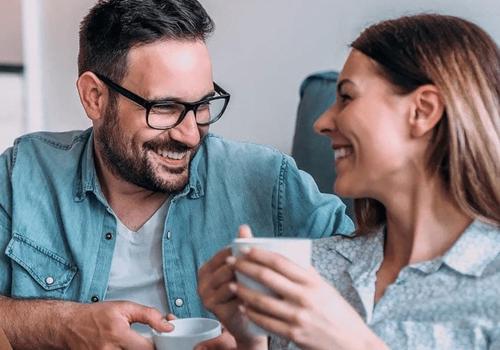 Expert mortgage advice in Bromley – from your local mortgage broker
Speak to an expert, impartial mortgage broker
Why choose us
Our mortgage experts, based in Essex, covering Bromley, have access to over 120 mortgage lenders. No matter how unique your situation, we can find the perfect lender for you. From top sourcing high street banks to the most exclusive specialist lenders.
Expert mortgage advice for Bromley properties
With its beautiful townhouses, brilliant facilities and excellent transport links, it's no wonder more people than ever before are keen to purchase a property in this popular part of Greater and South East London. If you're one of them, you'll need to make sure you can secure a suitable mortgage deal before you put in that offer – that's where we can help. We're here to find the best deals for your life goals, with your best interests at heart. Our expert advice helps to guide so many different types of home buyer towards owning, remortaging, or moving home, with mortgage terms that suit them.
If you're looking for an expert mortgage broker, Bromley locals need to look no further than CLS Money. As one of the leading specialist mortgage advisors in the area, we offer financial services for every type of property buyer, helping clients with the best advice. Buying a new house is time consuming, so let us take some of the work out of your hands; our goal is helping clients experience a hassle free service, where they can finally own their own home at the end of the process.
Our mortgage advice caters to the entire mortgage market, tracking down mortgage deals for every type of borrower, and despite being your local mortgage brokers, we've got comprehensive access to mortgage products from across mortgage market.
Our award-winning team of mortgage advisors in Bromley are always on hand to discuss your mortgage or remortgage requirements. They have extensive knowledge across the industry and work closely with all kinds of borrowers, including first-time buyers, home movers and buy-to-let landlords, to find the right mortgage for their circumstances at a price they can afford. Do you want to buy a commercial property? Your dream home? Perhaps raise money with a little equity release? Or just lower your monthly payments through the remortgage process? We'll track down the best mortgage deal whatever your personal circumstances. And our extensive mortgage services don't end there; our mortgage experts will be with you throughout your entire mortgage journey, from finding those deals to signing the paperwork – nothing's too much trouble.
Have you struggled with poor credit in the past? It doesn't matter if you have a history of CCJs or missed payments and have previously been turned down by a mortgage company. Our mortgage brokers in Bromley have access to specialist lenders who will be prepared to consider your application, regardless of your financial history.
Our mortgage advisors offer all our clients the very best in service and mortgage advice. Our offices are open 7 days a week, so if you've got a burning question about our mortgage deals or need an update on your application, you can rest assured that you'll be able to reach one of our team at a time that suits you.
Whatever your mortgage needs, whether it's a little more information and impartial advice, a more efficient service than you're getting from your current deal, or to book a stress-free, free initial consultation with a Bromley mortgage advisor, speak to CLS Money today.
Appointments 7 days a week
FREE, no obligation advice & quotes
All credit considered, including bad credit
5-star rated service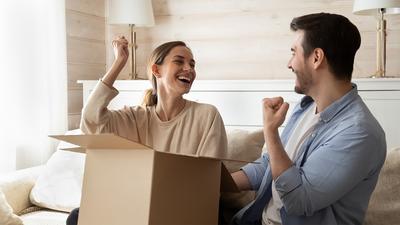 How it works
3 simple steps to getting a mortgage after bankruptcy
Complete our quick and easy form to see the available mortgage products that suit you

We will handle all the necessary paperwork and manage your entire mortgage application

Start enjoying the benefits of your new mortgage
Get Started
Quickly see how likely you are to be ACCEPTED FOR A MORTGAGE before you apply
Can I get a mortgage?
Do I Qualify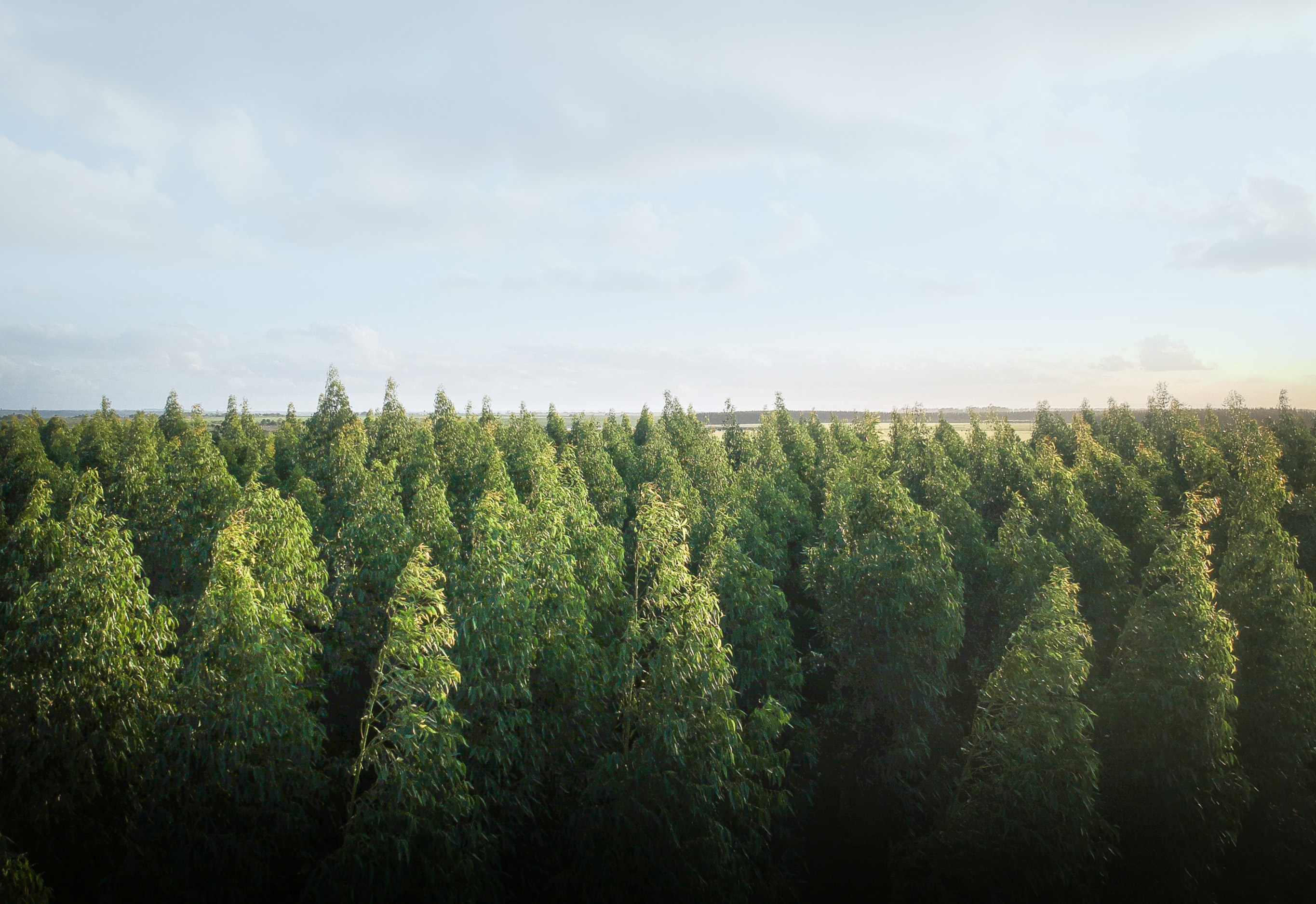 We are growing a forest
Planting a tree with every mortgage
Gemma May
Mortgage Advisor