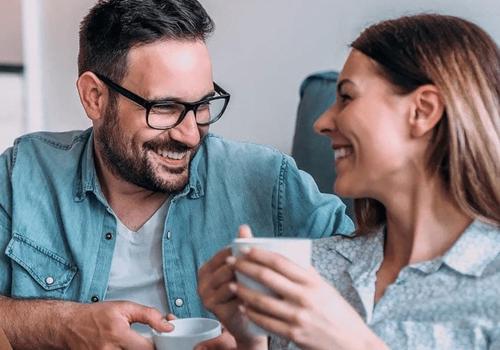 Your independent mortgage broker in Birmingham
Why choose us
Our mortgage experts, based in Essex, covering Birmingham, have access to over 120 mortgage lenders. No matter how unique your situation, we can find the perfect lender for you. From top sourcing high street banks to the most exclusive specialist lenders.
Securing a mortgage in Birmingham can seem like an overwhelming process. The plethora of options, constant monitoring of your application, liaising with estate agents and financial advisors; all of these factors can exacerbate the stress and complexity associated with acquiring a mortgage or moving homes.
However, you don't have to bear all these burdens, as our team of approachable, plain-speaking mortgage advisors in Birmingham are on hand to provide the assistance you require at every step of the mortgage or remortgage procedure.
The straight-shooting mortgage brokers at CLS Money have a speciality in guiding clients throughout the entire mortgage application process, from beginning to end. We collaborate with first-time buyers, current homeowners, buy to let landlords and even those with adverse credit history, in order to locate and secure the most favourable mortgage, irrespective of your financial situation. We have access to an array of products that are not accessible on the High Street or through common comparison sites, making our mortgage advisors in Birmingham the premier point of contact for anyone searching for an extraordinary deal. But, our services extend far beyond that!
Once our Birmingham mortgage brokers have identified the right mortgage for you, we commit ourselves to ensure its approval at the earliest convenience. We communicate with estate agents, surveyors, solicitors and even accountants on your behalf, ensuring everyone is kept informed, and manage all of the associated paperwork. Moreover, every step we take will be clarified in simple, direct language, so you always understand the progression.
Regardless of your mortgage objectives, we're dedicated to helping you acquire your dream home by hunting down the most competitive mortgage deals with the best interest rates. As an independent mortgage adviser, we'll direct you towards mortgage deals that would be elusive without our guidance, securing the perfect mortgage for you and your specific circumstances. We take pride in distinguishing ourselves from other brokers, striving for absolute client contentment in every instance.
If you're in need of an expert mortgage advisor in Birmingham, reach out to us today for a complimentary initial consultation. Whether you have poor credit, are a first time home buyer, self employed, recently switched jobs, or face any other obstacles hindering you from obtaining the offer you deserve, we're committed to finding the optimum mortgage deal for you.
We provide evening and weekend consultations, free Agreements in Principles, no-obligation quotes on new mortgage or remortgage deals—in essence, we offer all the mortgage services you could ever need—our team are simply unsurpassed in their field!
Availability 7 days a week
no commitment advice & quotes
All credit histories considered - including poor credit
5-star rated service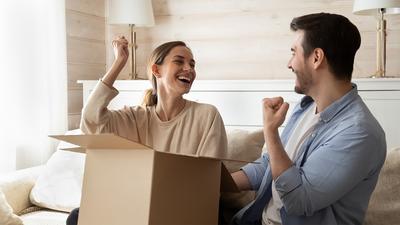 3 simple steps
to securing your mortgage with CLS Money
Complete our quick and easy form to see the available mortgage products that suit you

We will handle all the necessary paperwork and manage your entire mortgage application

Start enjoying the benefits of your new mortgage
Get Started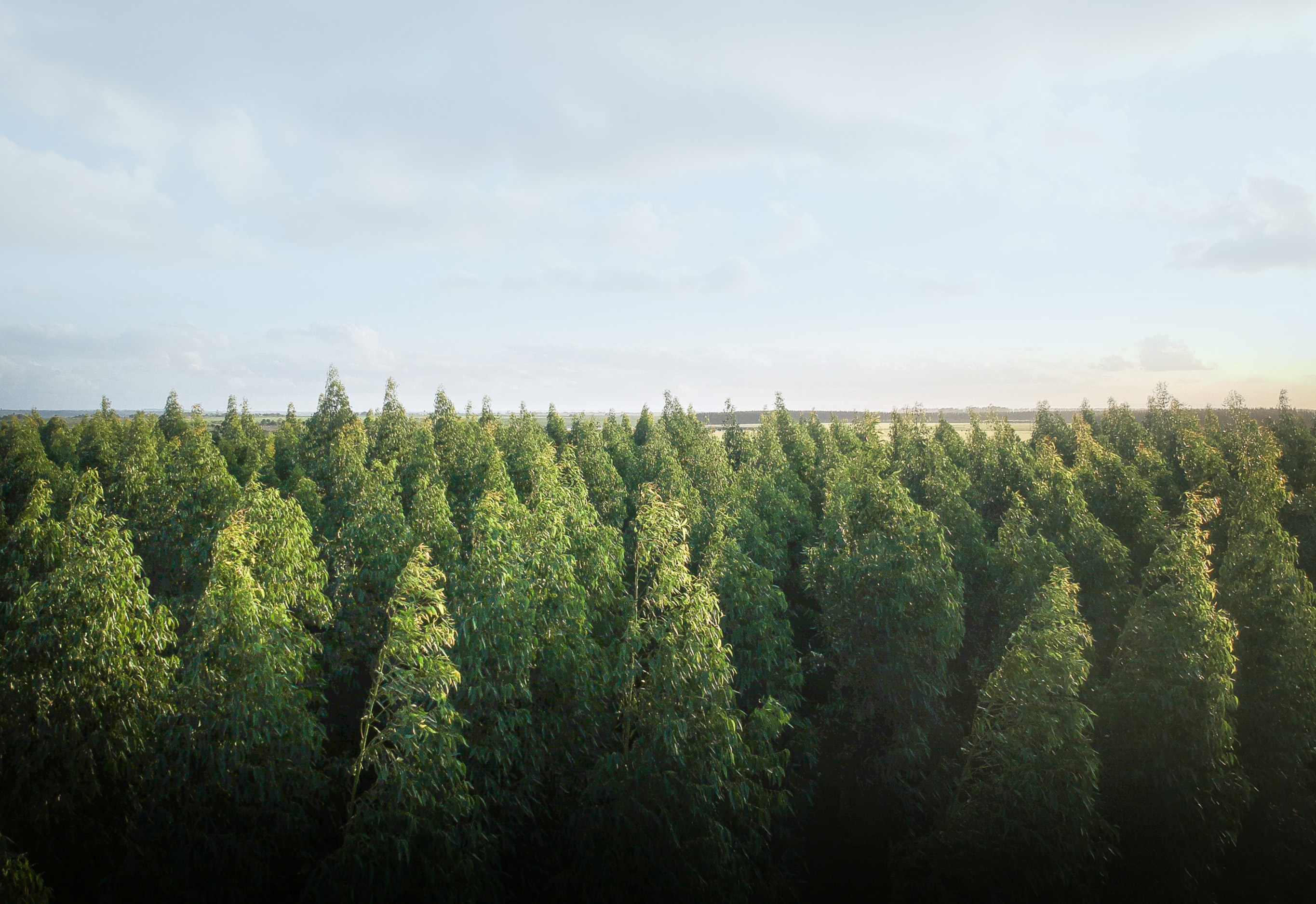 We are growing a forest
Planting a tree with every mortgage
Gemma May
Mortgage Advisor