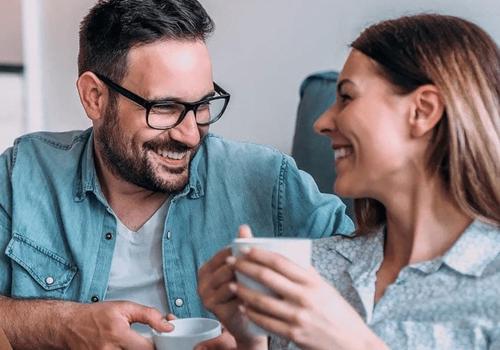 Find the best remortgage rates
Enquire today to receive a decision within the hour!
Straight talking mortgages
Our mortgage experts deal with lenders from the whole of the market, including direct access to specialised mortgage providers who offer solutions for quirky situations and poor credit histories.
How to find the best remortgage rates
Not sure how to remortgage? Here's some advice to help you unearth the right remortgage deal – and several reasons why you should always seek the advice of one of our experienced brokers at the start of the process.
How the remortgaging process works
Step 1: Tell us why you're remortgaging
The purpose of a remortgage is to take out a new loan on a property you already own.
There are lots of reasons why you might want to seek out a new mortgage. Perhaps your current term is coming to an end, and you are looking to switch providers to get a cheaper interest rate. Maybe you have built up some equity in your property, and you want to release some cash to put towards other things, like home improvements, debt repayments, or a deposit towards a Buy to Let property. You might even be eager to remortgage to a more flexible agreement that will allow you to make overpayments without any extra charges.
Whatever your requirements, and regardless of your circumstances, we're confident that our remortgaging specialists will be able to help!
Step 2: Get your ducks in a row
Getting a remortgage works in a similar way to getting a standard mortgage. You will still need to provide certain documentation to your preferred lender at the start of the application process.
For example, you will normally need to present an Agreement in Principle, which tells lenders how much you can afford to borrow based on your income, outgoings, and other financial commitments. CLS Money offers free Agreements in Principle to all our remortgage customers. You'll also need to dig out information on your current mortgage.
At this stage, you will need to think about the kind of remortgage product that's going to work best for you. From fixed rate mortgages and tracker mortgages to interest-only mortgages, there's a lot of choice out there, and all of these products have their own pros and cons.
Plus, you must make sure that you can cover off all the additional fees involved in moving between providers, including application fees, valuation fees, solicitors' fees, and early exit fees.
Step 3: Let us find a remortgage deal that fits the bill
Without one of our remortgage brokers by your side, you would have to do all your own research and compare everything that's on offer from a wide network of lenders. It's a time-consuming and often frustrating job – especially if you're new to the remortgaging process.
But when you choose CLS Money to handle your remortgage, our team will take care of everything on your behalf, from sourcing a great deal to managing your application and liaising with solicitors, surveyors, conveyancers and accountants to make sure the lender has everything they need to process everything quickly. We'll also be available to answer all your questions and talk you through all your options – either via email, over the phone or face-to-face.
Don't leave a great deal to chance. Contact us now to explore your remortgaging options.
We have the knowledge, the experience and the whole of market access we need to get you the best remortgage rates, regardless of the type of property you need to finance and the kind of arrangement you're looking for.
Here are just a few more reasons to choose CLS Money:
Specialist remortgaging advice
Over 2,000 5-star reviews from happy customers
Free, no-obligation consultations
Evening and weekend appointments available
Poor credit histories considered
Comprehensive support, from enquiry to completion
Track your mortgage progress via our App
Remortgage specialists
FREE no obligation advice & quotes
Broker exclusive products
Access to the whole UK mortgage market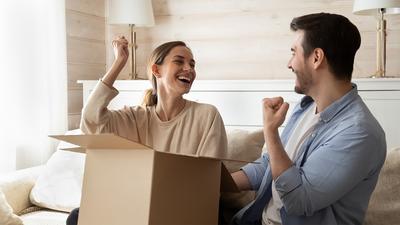 3 simple steps
to securing your mortgage with CLS Money
Complete our quick and easy form to see the available mortgage products that suit you

We will handle all the necessary paperwork and manage your entire mortgage application

Start enjoying the benefits of your new mortgage
Get Started
Quickly see how likely you are to be ACCEPTED FOR A MORTGAGE before you apply
Can I get a mortgage?
Do I Qualify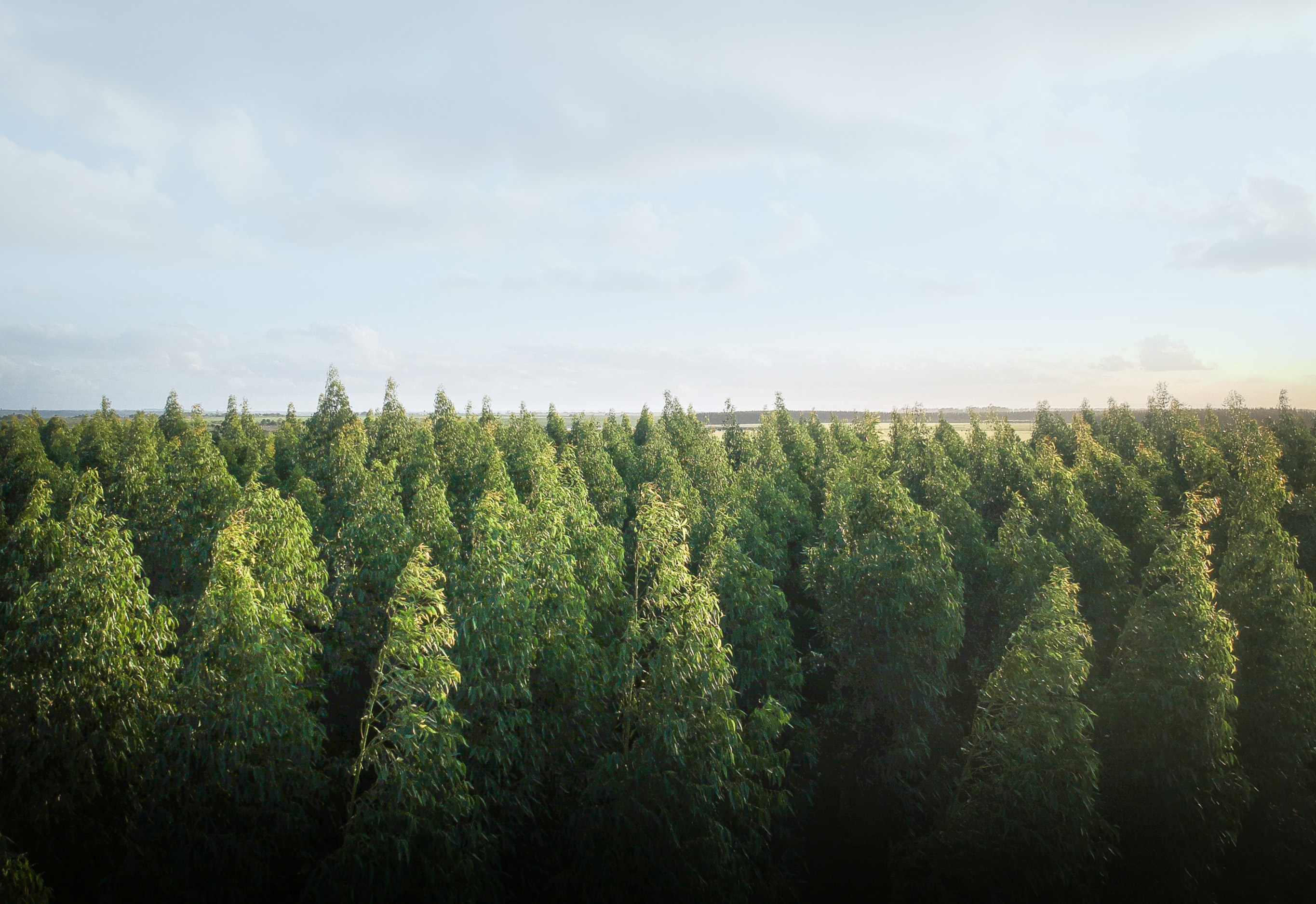 We are growing a forest
Planting a tree with every mortgage
Gemma May
Mortgage Advisor