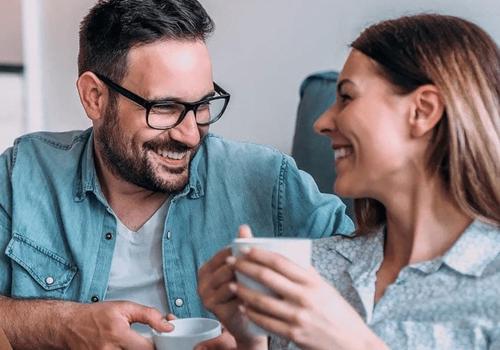 Get your first mortgage
Enquire today to receive a decision within the hour!
Straight talking mortgages
Our mortgage experts comprehensively deal with lenders from the mortgage market, including direct access to specialised mortgage providers who offer solutions for quirky situations and poor credit histories.
How to secure a mortgage as a first time buyer
It's time to take your first step towards home ownership! Here's a quick rundown of everything you need to consider when applying for a first time buyer mortgage.
How the first time buyer mortgage process works
Step 1: Find your dream home
This is the most important part – and the most enjoyable!
Once you have decided where you want to live, what kind of property you want to buy, and how much you can afford to spend, it's a good idea to attend as many viewings as you can. It's the only way to get a first-hand feel for the homes that are within your budget.
If you need help calculating how much you will be able to borrow towards your mortgage, speak to our brokers. We will happily do the sums and produce a free Agreement in Principle that you can use to prove to potential lenders that you have passed all the standard affordability checks.
Remember, you will need to consider all the other costs involved in buying a property, including solicitors' fees, valuation fees, and stamp duty. Don't worry – we can help you do the maths! We can also help you explore other financing options, such as those provided by the government's Help to Buy scheme.
Step 2: Collect key information for your lender
To secure your first time home buyer mortgage, you will normally need to provide your mortgage company with:
A copy of your passport or driver's license, to prove your identity
An indication of how much you can afford to put towards your initial deposit (the more, the better!)
Proof of your income, including payslips or accounts and SA302s if you are self-employed
Recent bank statements, so the lender can assess your monthly outgoings
Proof of any benefits or tax credits you receive
Information on any outstanding debts or credit agreements
Your solicitor's details
Step 3: Let us find the right home loan deal for you
This is the bit where you get to step back and watch our brokers work their magic! Your dedicated adviser will scan the market to find a first time buyer mortgage product that will work for you, from a lender that is highly likely to accept your application.
When we are confident we have found the best possible deal for you, we'll submit your request. We will then liaise with the lender to answer any of their queries, keep all parties talking to each other, and make sure the application runs as smoothly as possible. We'll even keep in touch with your solicitors, accountants and surveyors on your behalf, right up until the deal completes and you're finally handed the keys to your first property!
We love nothing more than helping new homeowners put down roots.
Our first time buyer mortgage brokers boast decades of combined experience in supporting first time buyers. They understand the challenges you're facing, and they will always take the time to answer your questions as you make your way through the application process.
Here are just a few more reasons to choose CLS Money:
Specialist first time buyer mortgage advice
Over 2,000 5-star reviews from happy customers
Free, no-obligation consultations
Evening and weekend appointments available
Poor credit histories considered
Comprehensive support, from enquiry to completion
Track your mortgage progress via our App
Specialists in first time buyer mortgages
FREE no obligation advice & quote
Over 2000 5 star reviews
Soft credit check to protect your score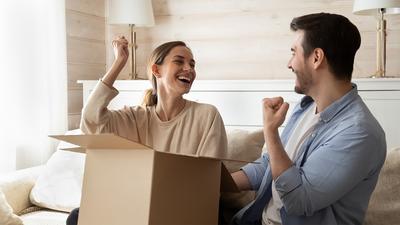 3 simple steps
to securing your mortgage with CLS Money
Complete our quick and easy form to see the available mortgage products that suit you

We will handle all the necessary paperwork and manage your entire mortgage application

Start enjoying the benefits of your new mortgage
Get Started
Quickly see how likely you are to be ACCEPTED FOR A MORTGAGE before you apply
Can I get a mortgage?
Do I Qualify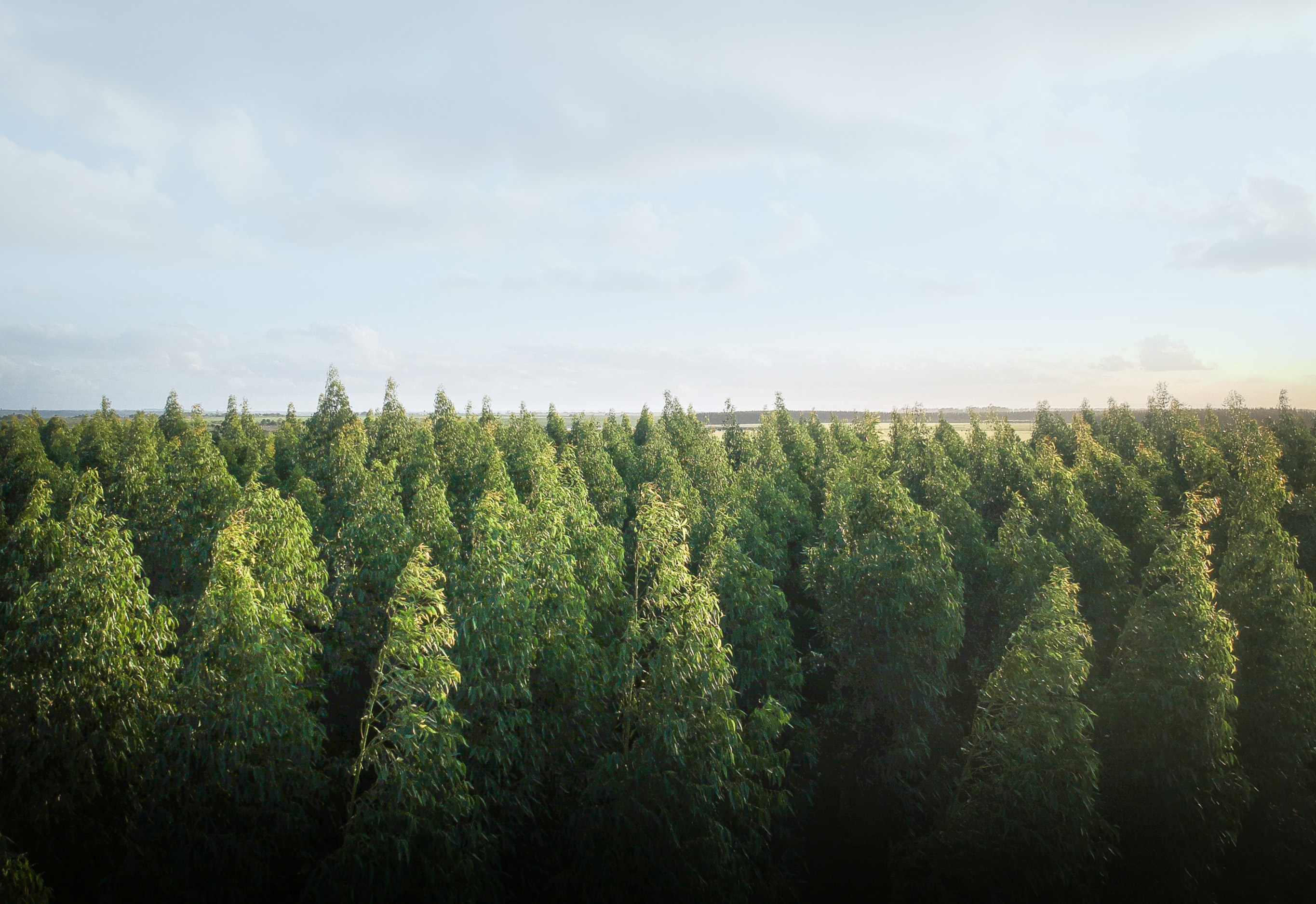 We are growing a forest
Planting a tree with every mortgage
Gemma May
Mortgage Advisor