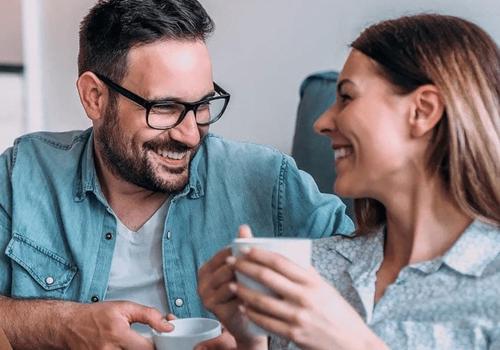 Get a buy to let mortgage
Enquire today to receive a decision within the hour!
Straight talking mortgages
Our mortgage experts deal with lenders from the whole of the market, including direct access to specialised mortgage providers who offer solutions for quirky situations and poor credit histories.
How to get a Buy to Let mortgage
Thinking of becoming a landlord? Let's explore what it takes to find a property that will perform well for you, then secure a finance deal that will remain affordable and sustainable.
How the Buy to Let mortgage application process works
Step 1: Decide what – and where – you want to invest in
The type and location of your property will have a huge bearing on how much you can expect to earn from it, and how profitable it will be in the longer term. Before settling on an investment opportunity, you will need to look at what kind of demand there is for rental accommodation in your chosen area, what kinds of tenants are likely to be attracted to your property, and what its potential monthly or yearly yield might be, based on the fees that other landlords are charging.
If you would rather rent out your current property and move elsewhere, it might make more sense to secure a Let to Buy mortgage. You can learn more about Let to Buy mortgages here.
Step 2: Get all the necessary information together
Private Buy to Let mortgage criteria vary from lender to lender – but generally speaking, mortgage providers offering BTL finance will want you to:
Be aged between 25 and 75
Have a deposit of at least 25% of the purchase price in order to achieve a minimum Loan to Value (LTV) of 75% – although it's worth putting a little more down if you can, as this will give you access to the best deals
Have a good credit history, with little to no evidence of CCJs, IVAs and other financial red flags
Prove that you will be able to generate enough income from your Buy to Let property every month to cover your mortgage payments, plus bills and other maintenance costs


Step 3: Let us handle the rest
Our Buy to Let mortgage brokers can help you collect all the information and documentation you need to submit a strong application that has an excellent chance of being approved.
Once we are confident we have everything we need to meet lenders' requirements, we will scour the entire market to find the mortgage providers that will be likely to accept your case, and the products that will best suit your circumstances. We'll then apply to these companies on your behalf, saving you the time and hassle of contacting each potential lender directly. What's more, we'll manage the entire transaction from enquiry to completion, and will do everything in our power to make sure your Buy to Let mortgage goes through as quickly as possible.
Your team at CLS Money
Our expert Buy to Let mortgage brokers truly are some of the best in the business. Experienced, knowledgeable, and armed with access to hundreds of deals, our advisers are fully equipped to guide you through your BTL mortgage application. They are trained to ensure your experience is as fuss-free as possible, and they will always work with your best interests in mind to ensure you find a Buy to Let scheme that will work for you now and in the future.
Here are just a few more reasons to choose CLS Money:
Specialist Buy to Let mortgage advice
Over 2,000 5-star reviews from happy customers
Free, no-obligation consultations
Evening and weekend appointments available
Poor credit histories considered
Comprehensive support, from enquiry to completion
Track your mortgage progress via our App
Specialists in buy to let mortgages
HMO & let to buy accepted
FREE no obligation advice & quotes
No credit check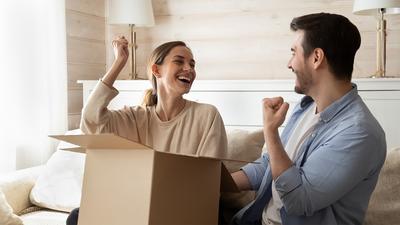 3 simple steps
to securing your mortgage with CLS Money
Complete our quick and easy form to see the available mortgage products that suit you

We will handle all the necessary paperwork and manage your entire mortgage application

Start enjoying the benefits of your new mortgage
Get Started
Quickly see how likely you are to be ACCEPTED FOR A MORTGAGE before you apply
Can I get a mortgage?
Do I Qualify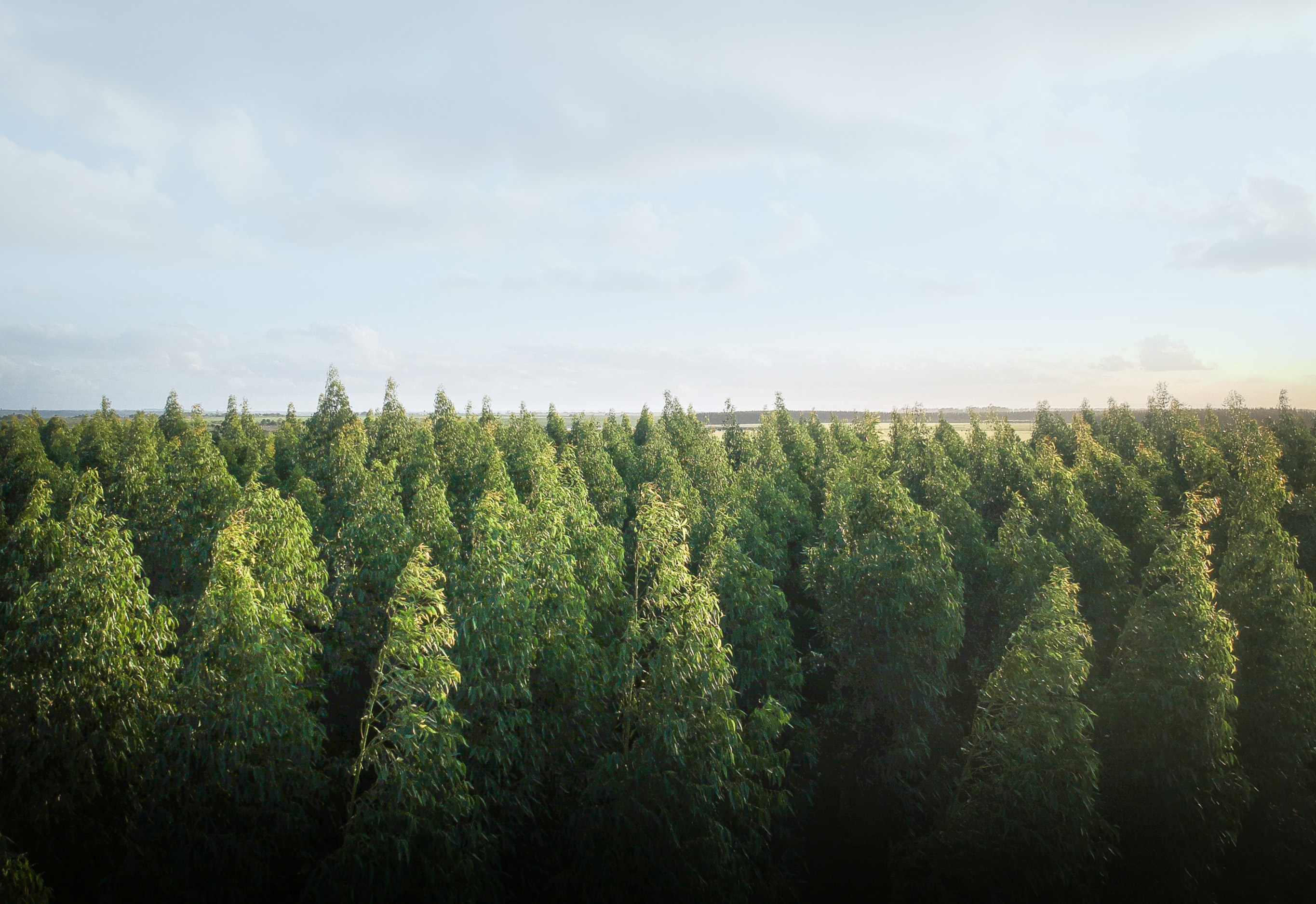 We are growing a forest
Planting a tree with every mortgage
Gemma May
Mortgage Advisor