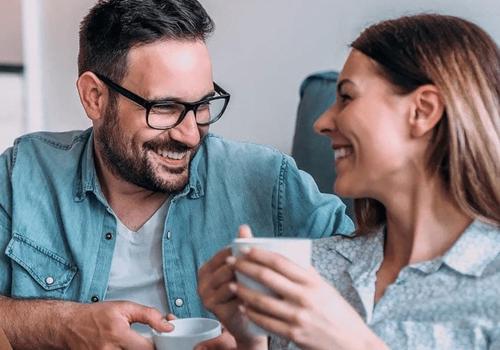 Get a mortgage with adverse credit
Enquire today to receive a decision within the hour!
Straight talking mortgages
Our mortgage experts deal with lenders from the whole of the market, including direct access to specialised mortgage providers who offer solutions for quirky situations and poor credit histories.
Adverse credit mortgages
There are lots of reasons why your credit score may be less than perfect. Maybe you've previously missed a few payments, been faced with CCJs or even bankruptcy?
Mortgage providers are understandably cautious about lending to those with poor credit. But, despite what you may have heard, it is possible to get a mortgage with adverse credit, and the team here at CLS Money can help you find a deal that's both affordable and sustainable in the long term.
So, if you want to see if you can get a mortgage with adverse credit, contact us today to discover your options!
Specialists in adverse credit mortgages
Defaults & CCJs accepted
FREE, no obligation advice & quotes
No credit check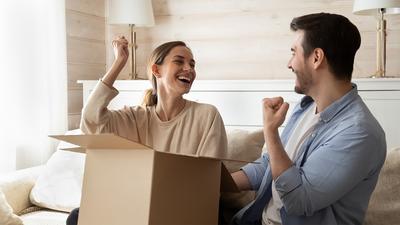 3 simple steps
to securing your mortgage with CLS Money
Complete our quick and easy form to see the available mortgage products that suit you

We will handle all the necessary paperwork and manage your entire mortgage application

Start enjoying the benefits of your new mortgage
Get Started
Quickly see how likely you are to be ACCEPTED FOR A MORTGAGE before you apply
Can I get a mortgage?
Do I Qualify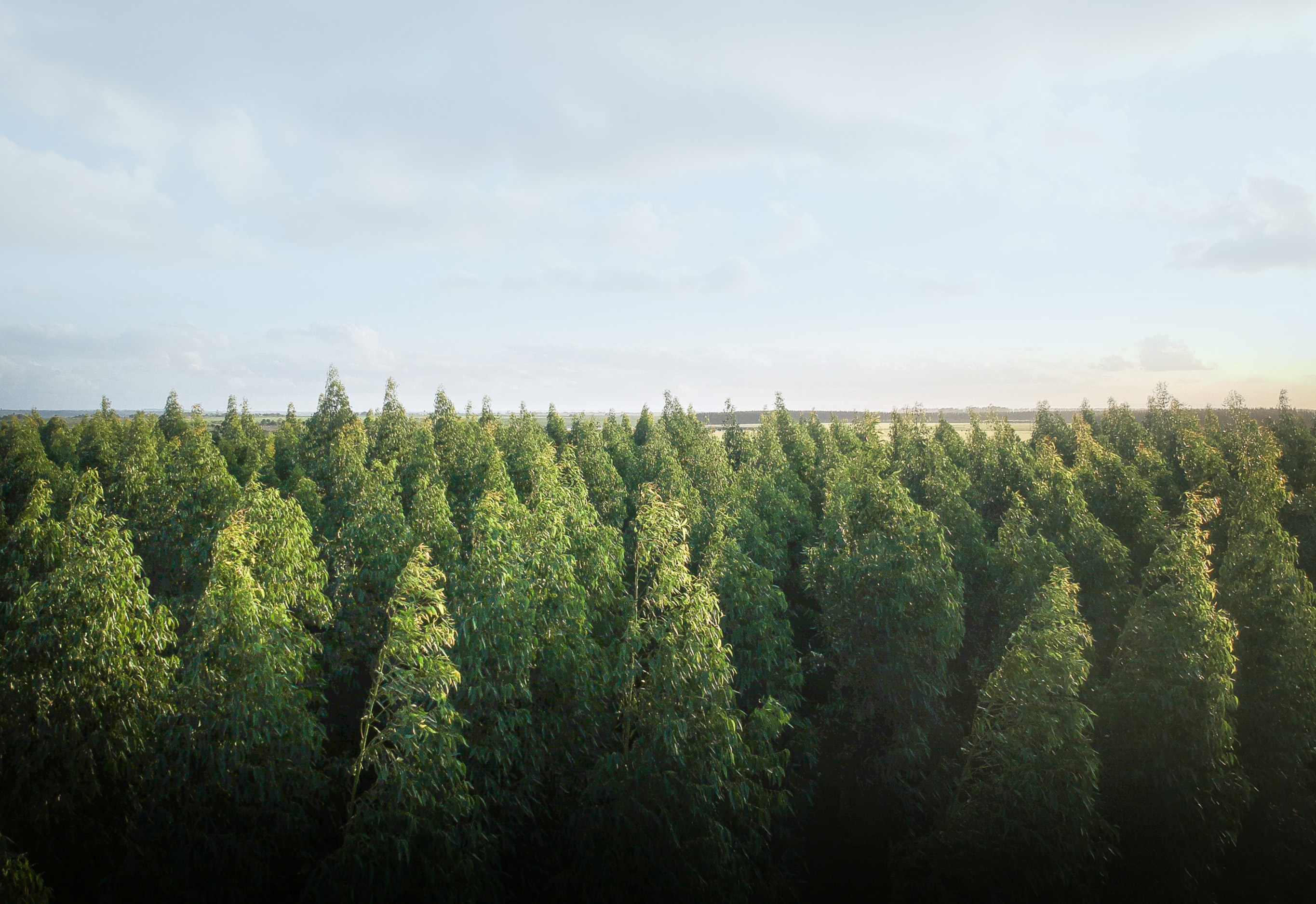 We are growing a forest
Planting a tree with every mortgage
Gemma May
Mortgage Advisor